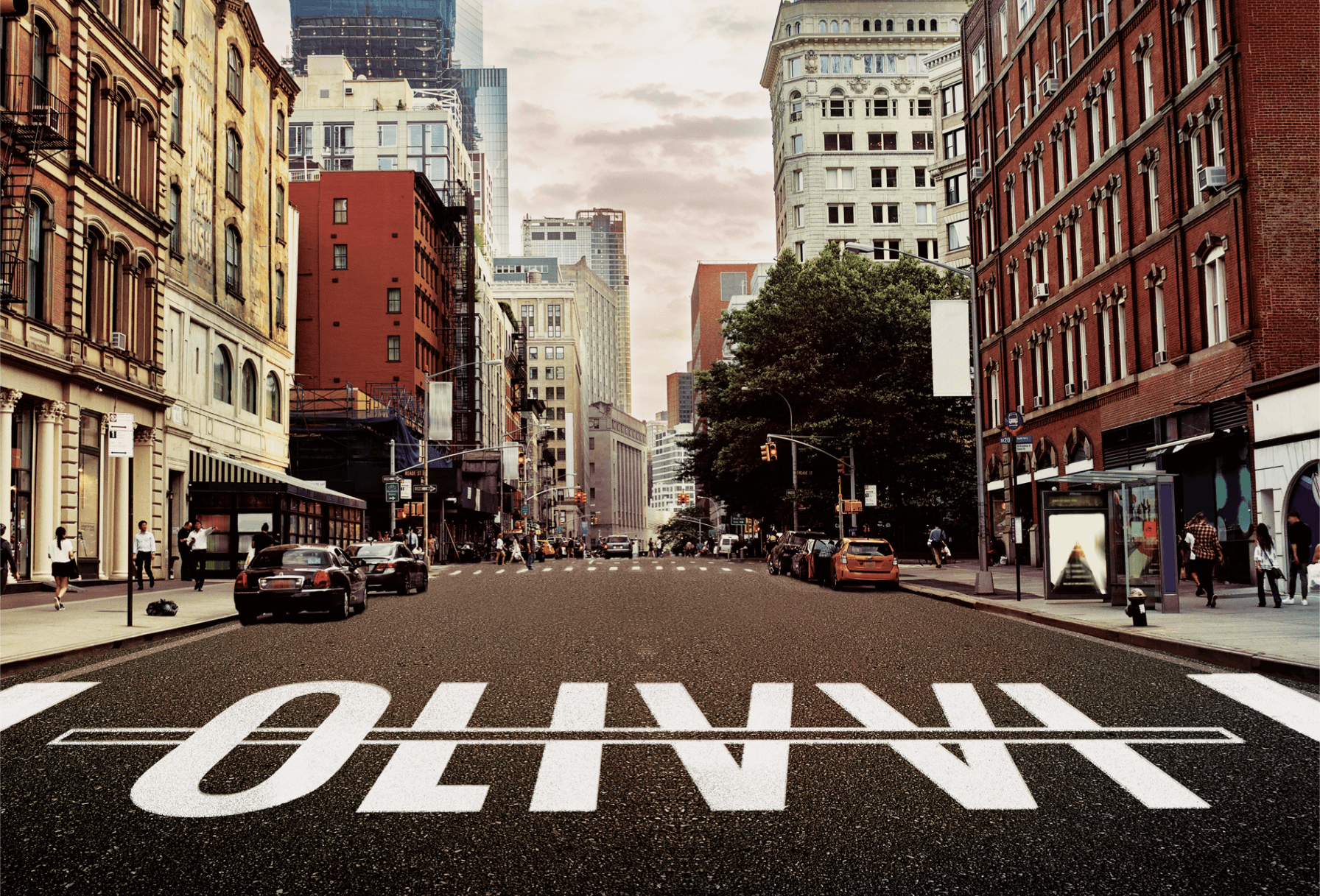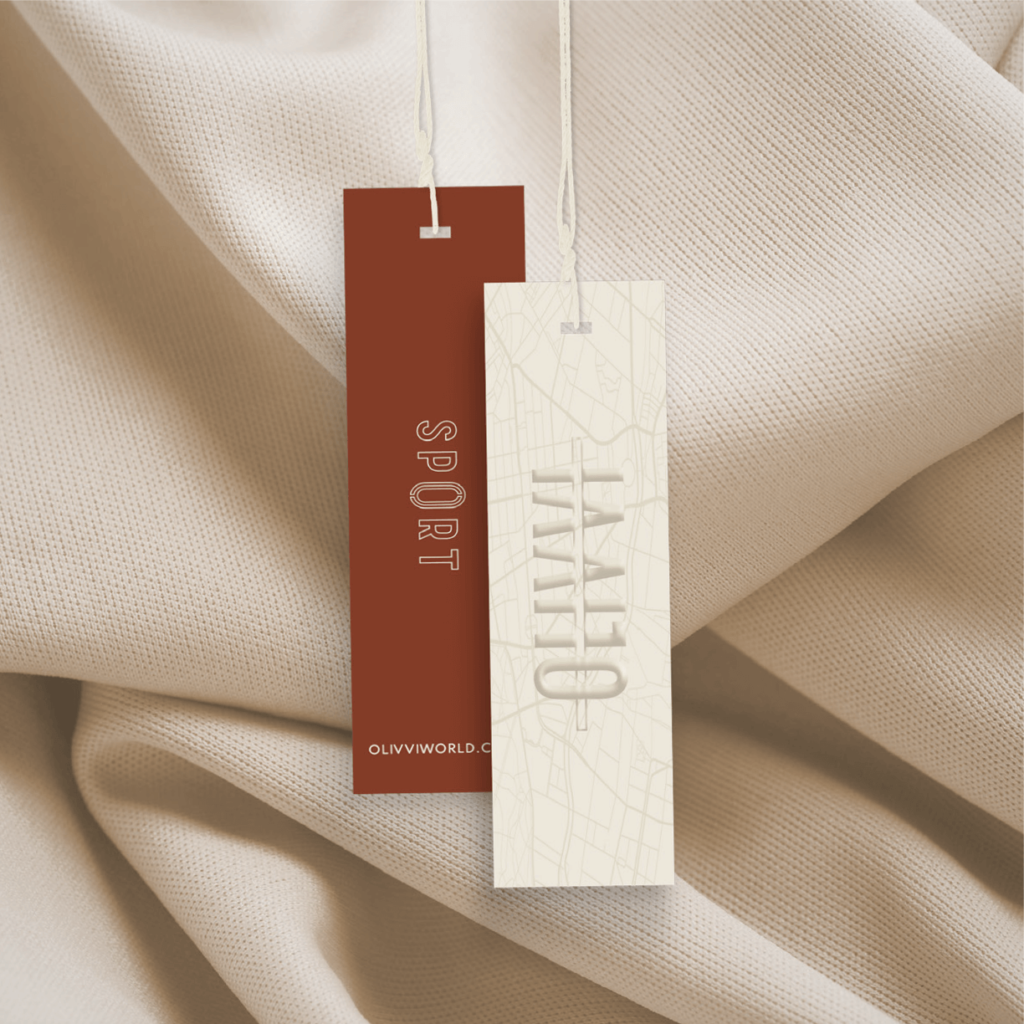 For the colors, we kept away from the classic soft feminine colors and instead chose a strong burnt rustic to convey the boldness of the Olivvi city girl. We added We portray the grit of the city girl within the block letters of the logo. During our research period, one of the things that came across from designer brands was that they kept their logo very simple and not overdone, that way they can blend in with any collection or design.
The name Olivvi stands out among the brand with strength, yet remains simple not to overwhelm, allowing the clothes to lend their striking impression.
We used a clean font with a strikethrough to subtly hint at the city. The icon is the letter O – for Olivvi – with a continuous line to continue the theme. subtle secondary shades for contrast.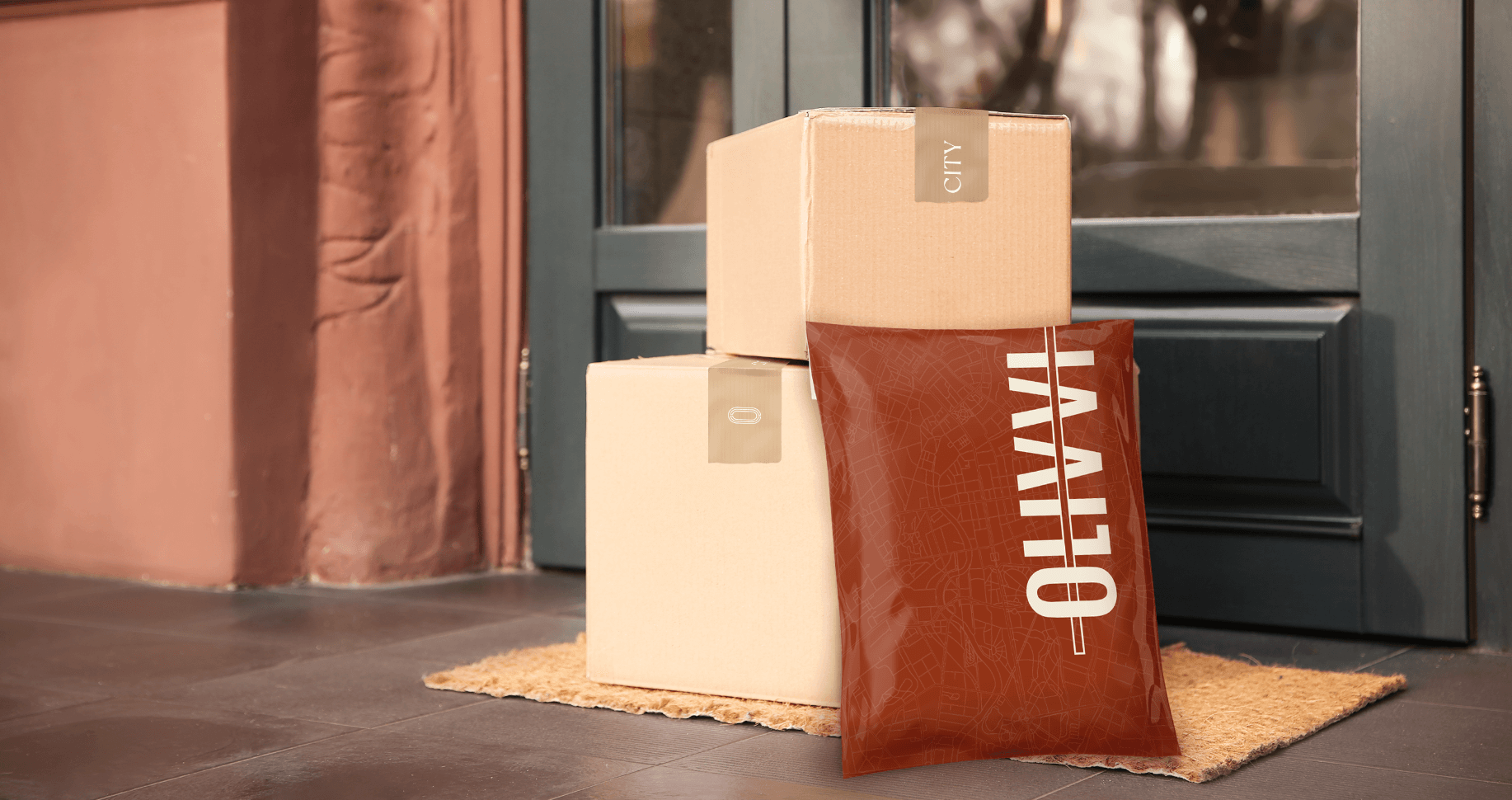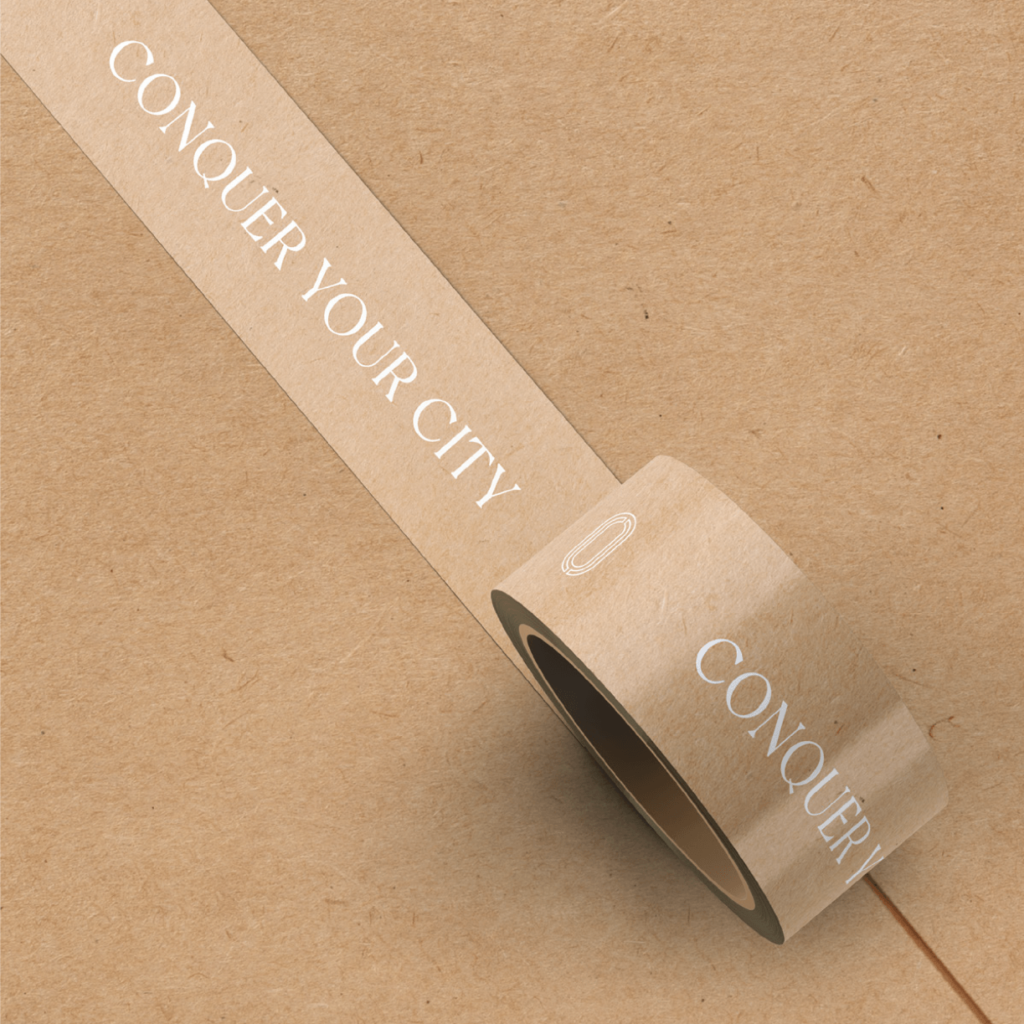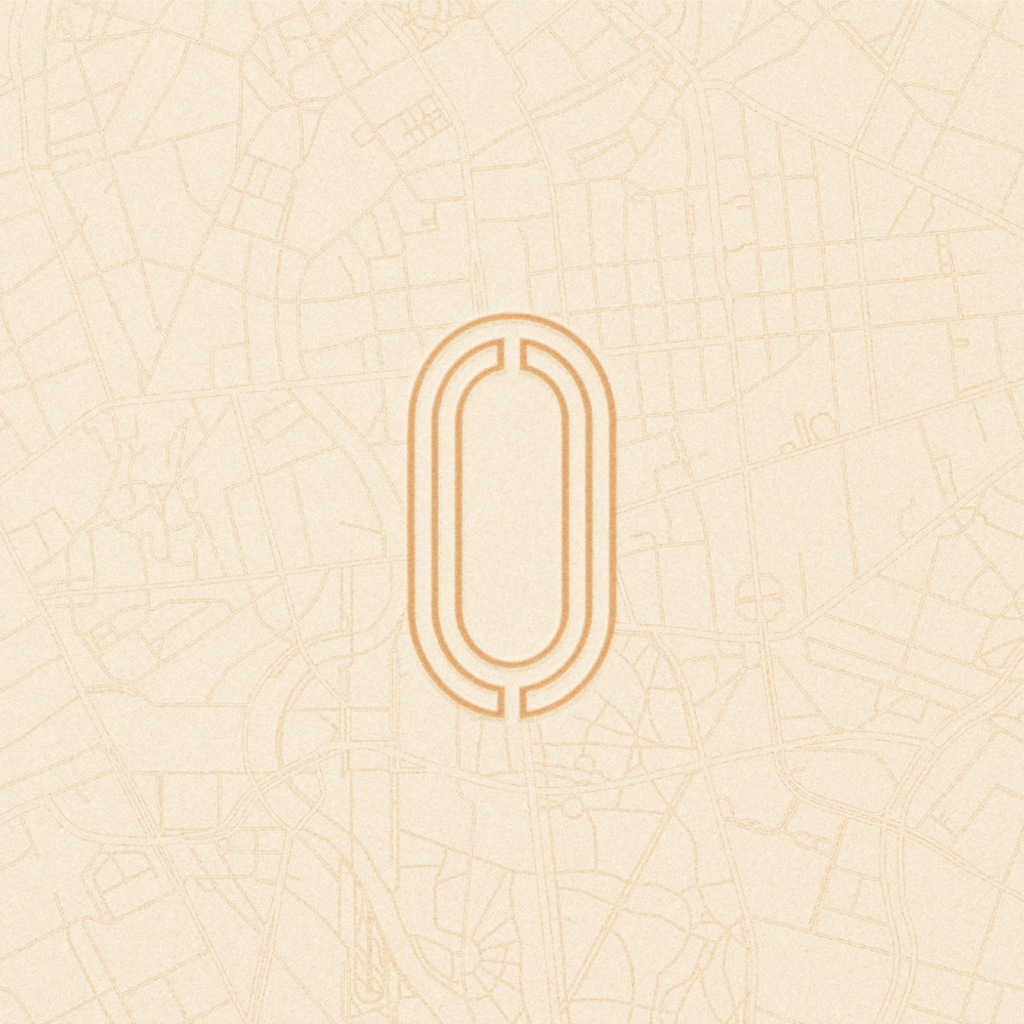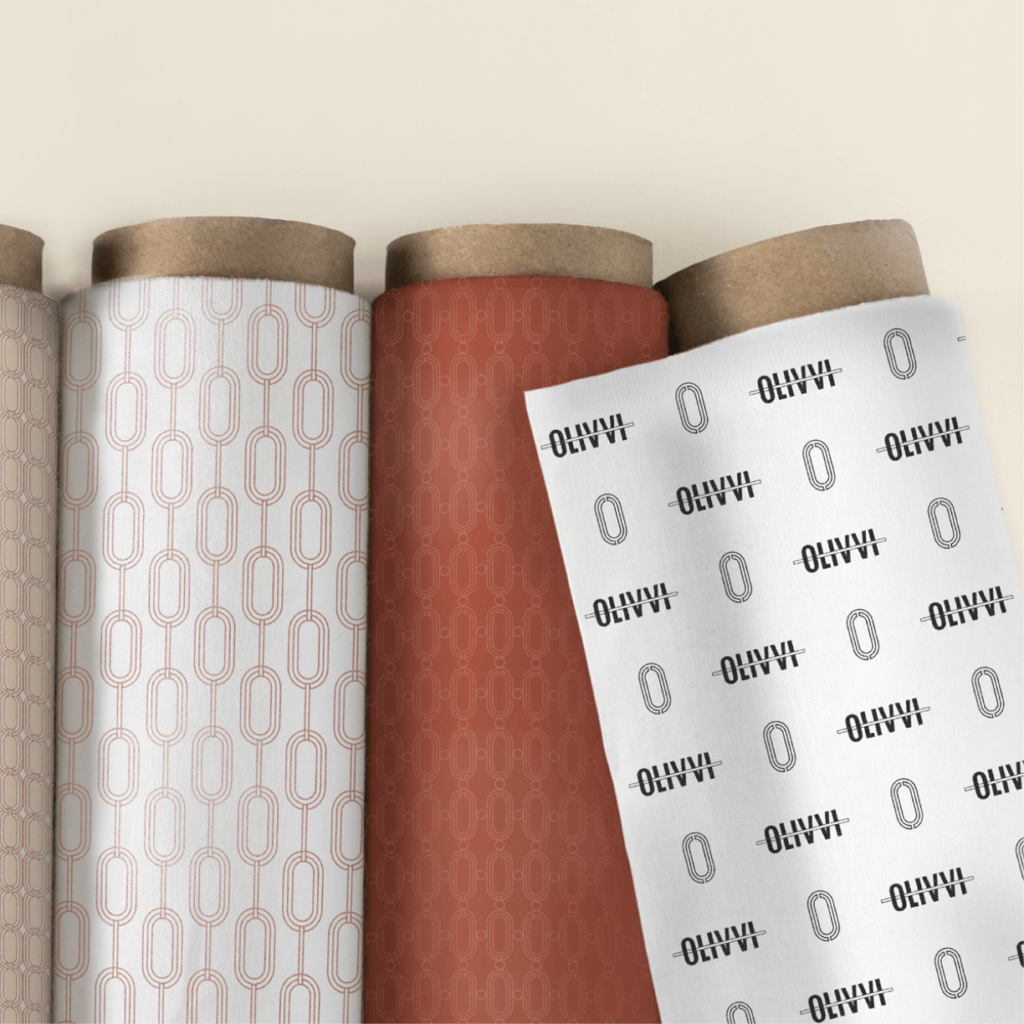 Olivvi is the embodiment of a girl in the city. It's an image of her strength, coupled with her infectious amiability. Embodying courage and determination, Olivvi speaks with boldness and warmth.
Weaving lines tell of the roads, the crosswalk, the grid that makes the city streets, and traffic lines that lead the way.
The people, the streets, the buildings — she carries them close to her heart, as they do her. She leaves a bit of herself wherever she goes, marking her mark along the way.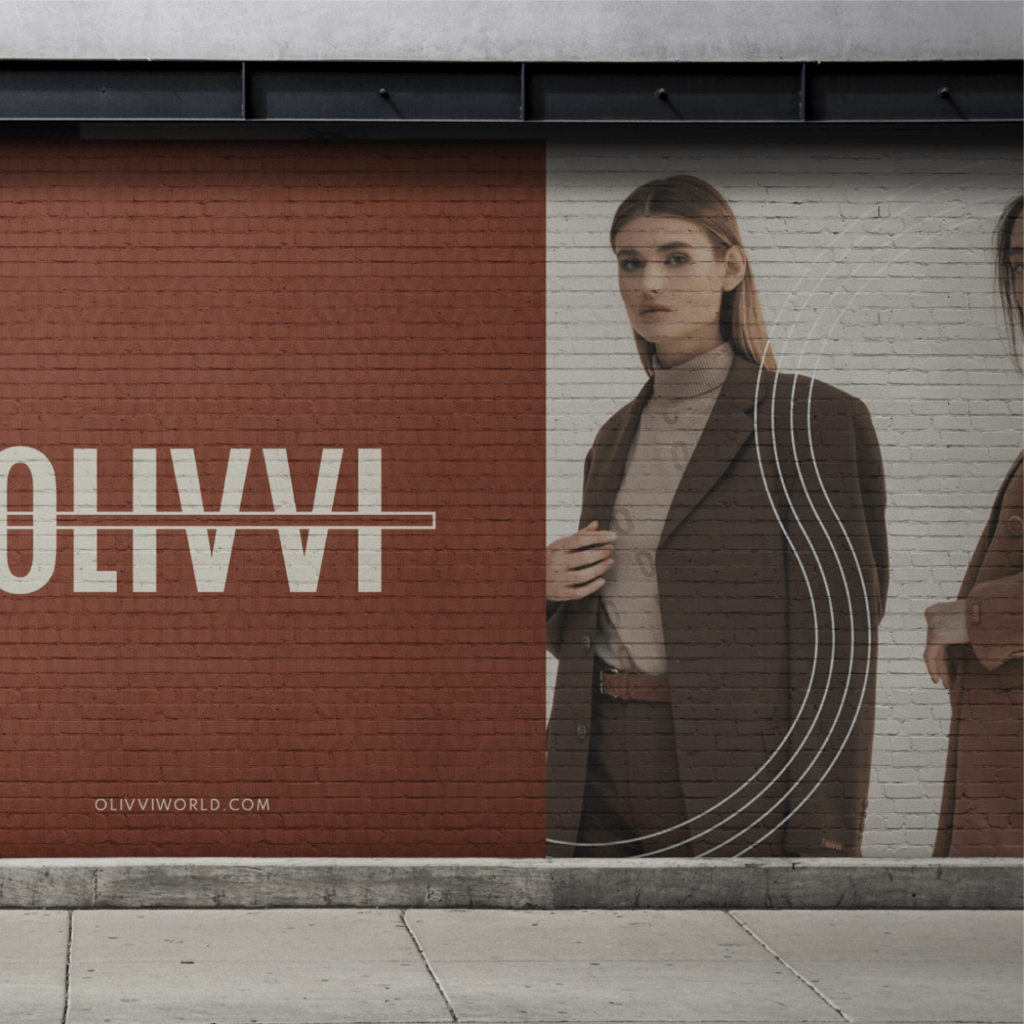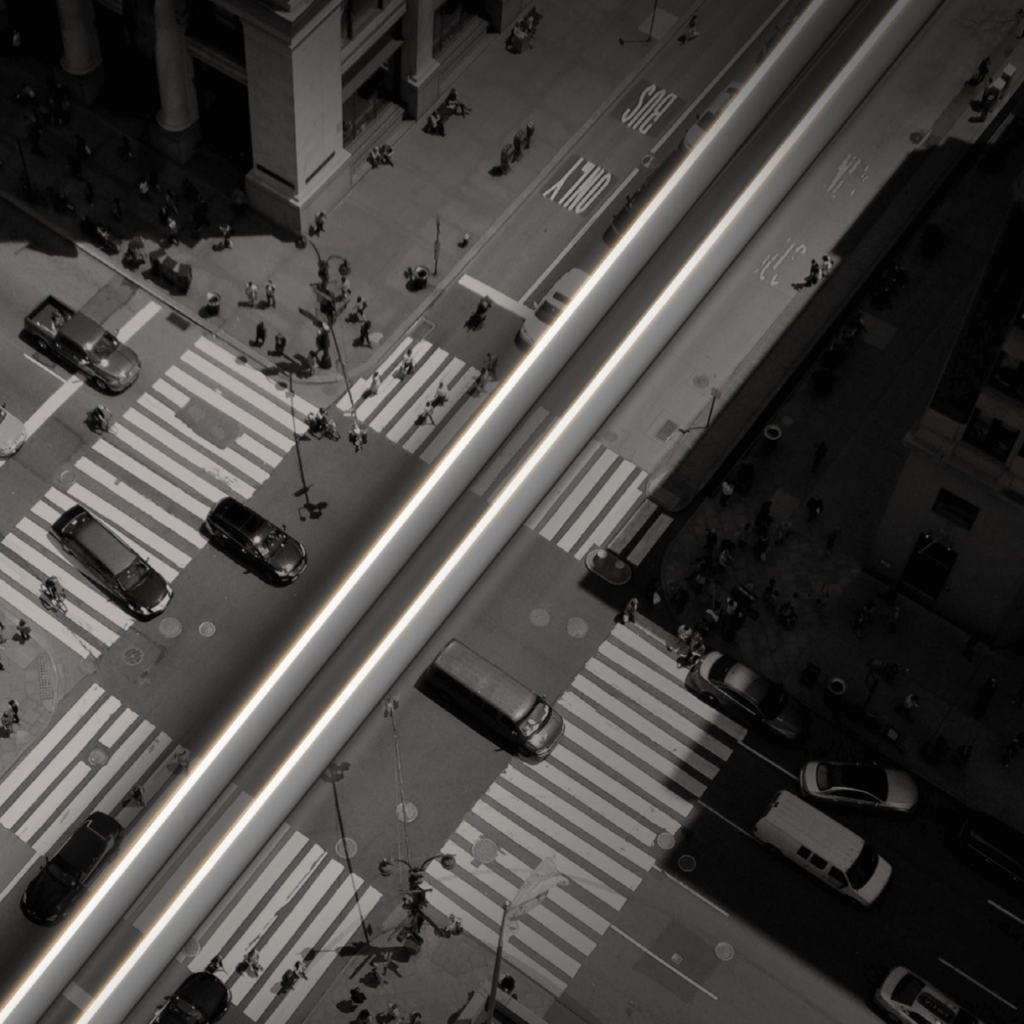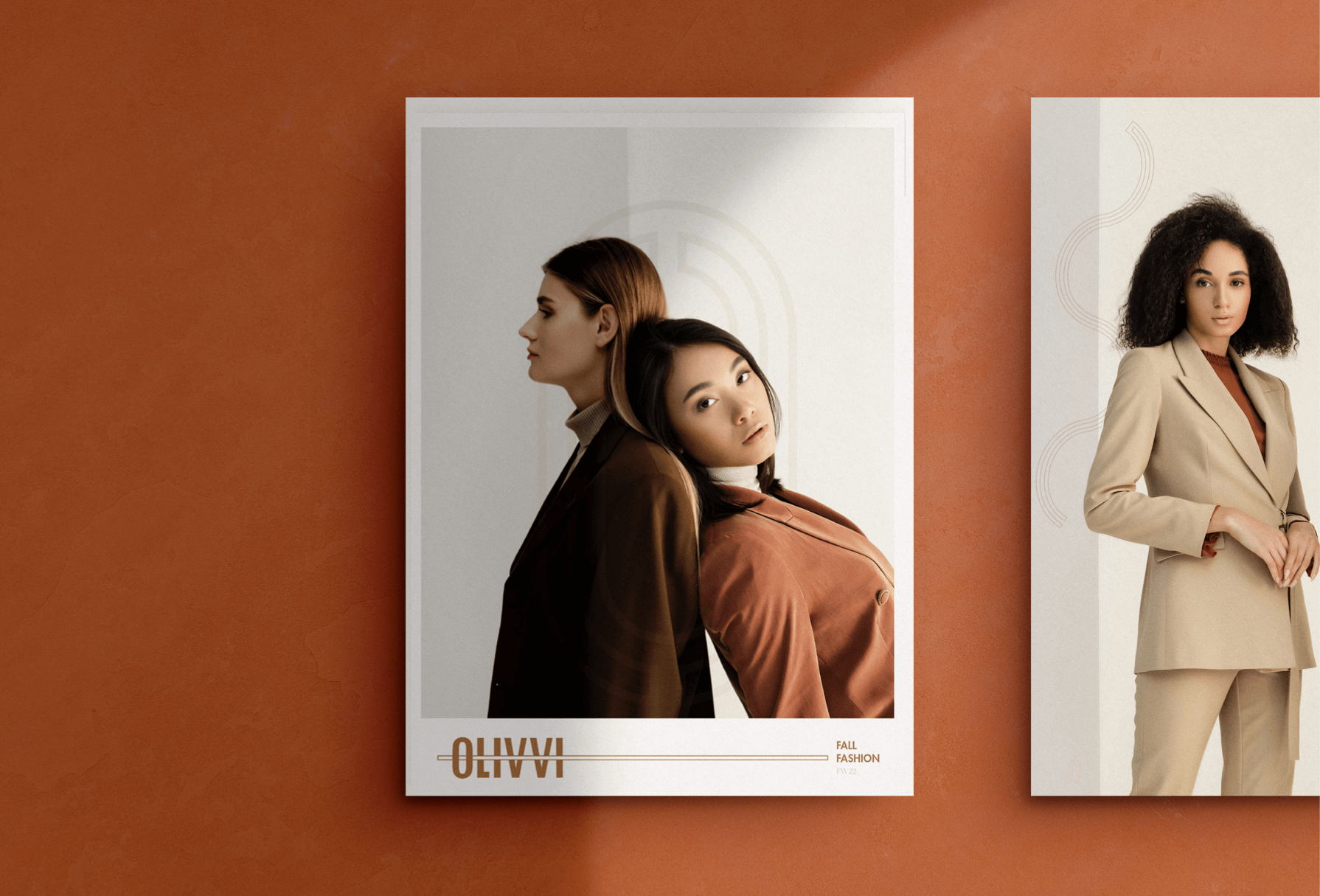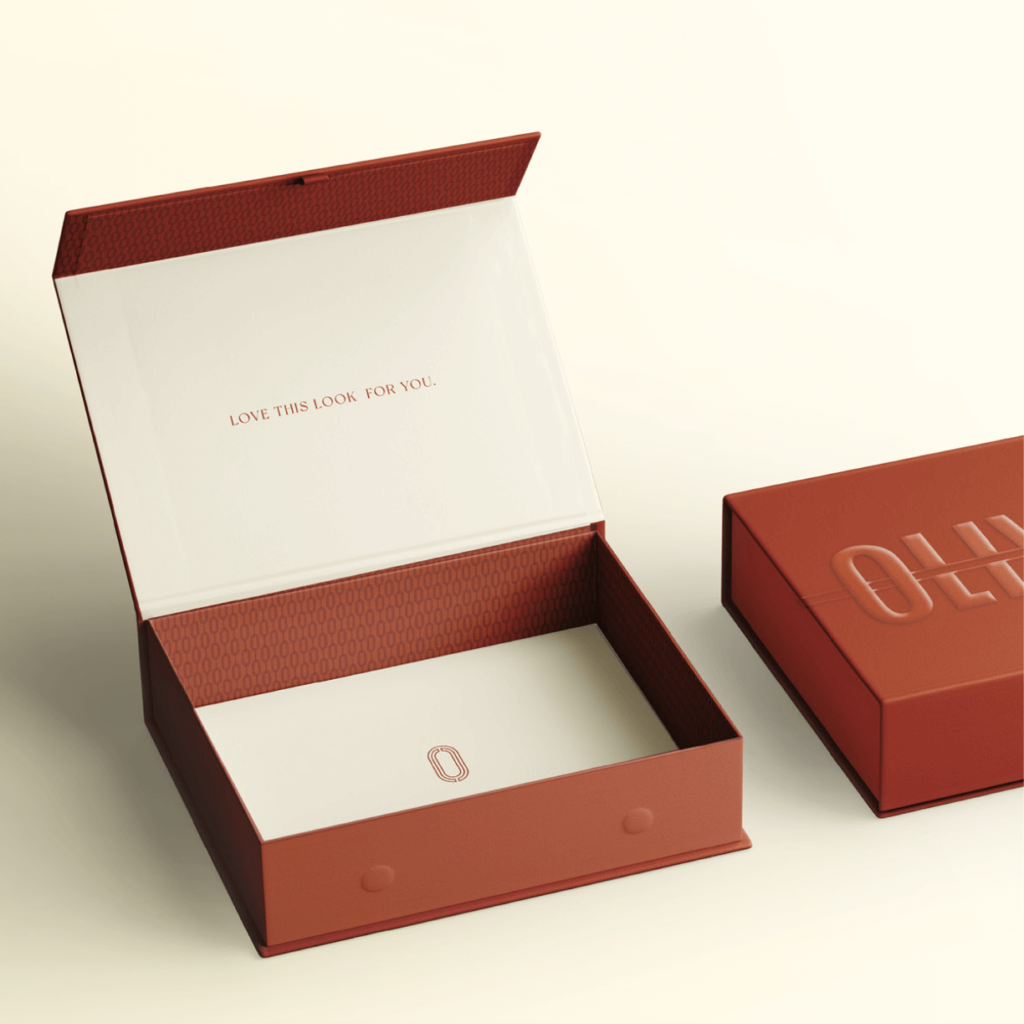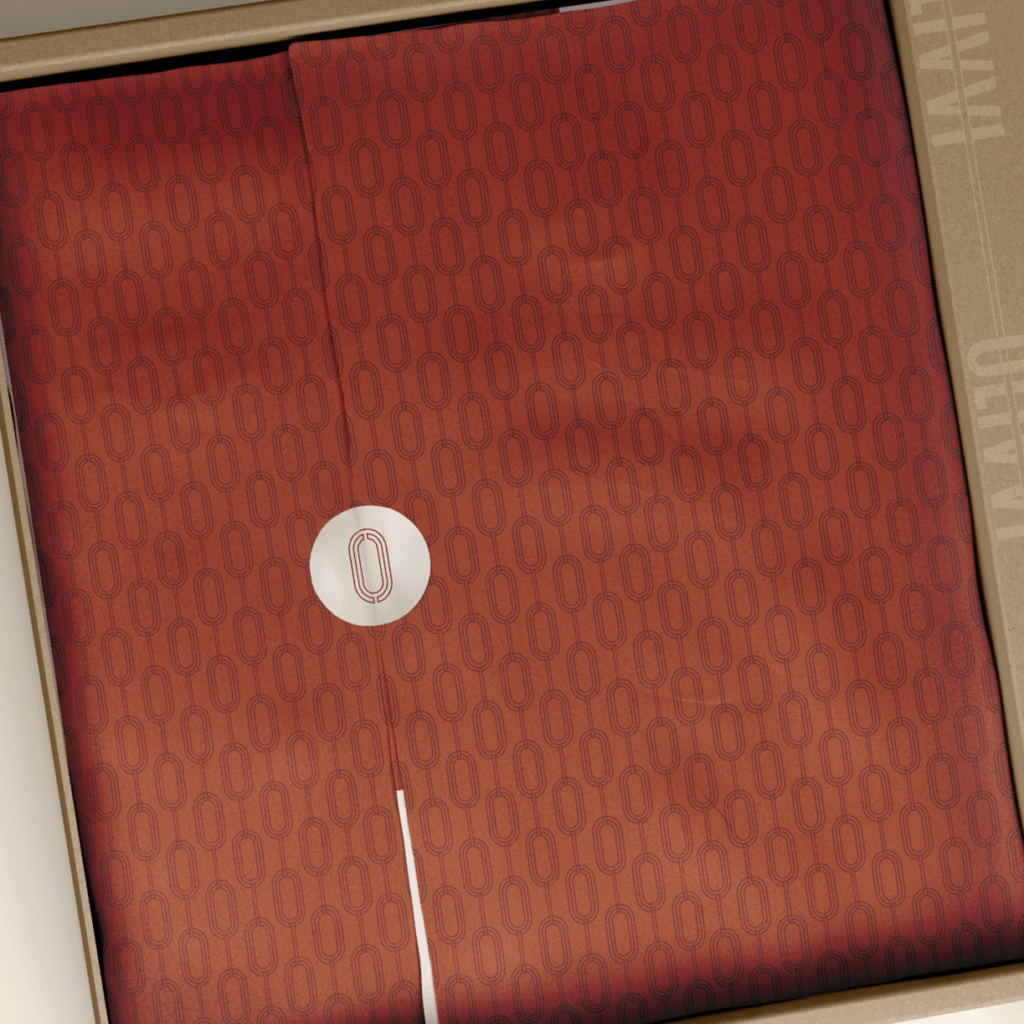 If you love the brand, you'll recognize its pattern anywhere. Think Gucci, think Balenciaga, think Olivvi.
We created 4 beautiful custom patterns to use on the clothing, lining, stationary, and shipping boxes to elevate the entire branding experience.