Connekt is a kosher phone and network company designed to reclaim the power of the simple connection. Connekt isn't simply a company that sells Kosher phones, it's an idea. Connecting and appreciating the world, that exists beyond the screen.
Following that mandate, they invested in the best technology to make sure the kosher communication way is safe and smooth without any interference so that you can stay connected to the important things in life. When we were first approached by this client, we instantly knew what their name will be, and how their message would manifest in the branding.
Services:

connekttoday.com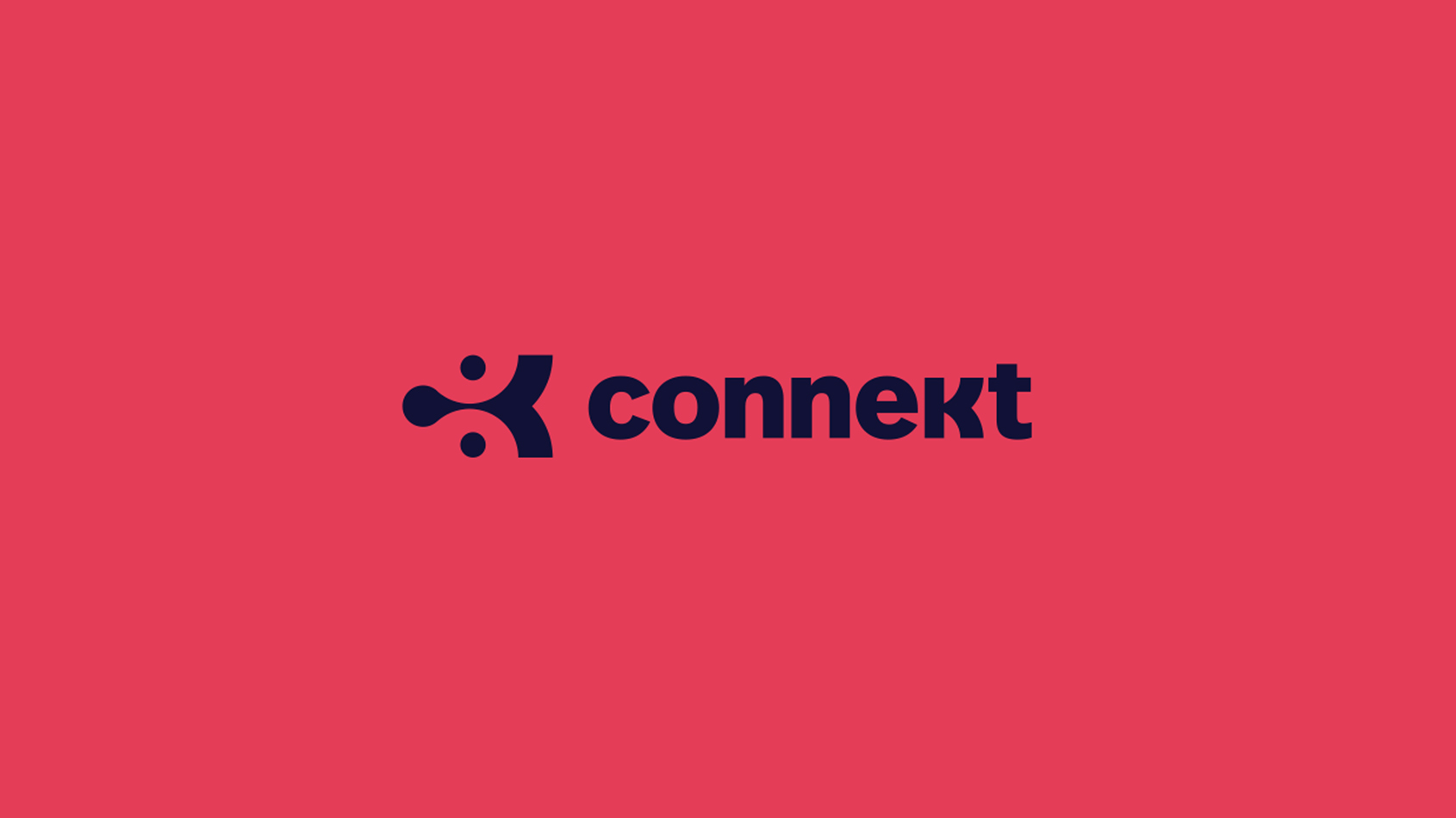 We were faced with a challenge. Apple is advertising its new iPhone with a triple lens. Foldable Smartphones are making their debut. Phones have now turned into fashion statements. How do we promote a phone that has nothing in it besides being a phone – a device to make calls. Yes, our target audience is in the market for a Kosher phone, but how can we persuade them to chose ours over the competitors?
The answer was simple. Make it Attractive, Reliable, and clear lettering. We brought together strong and bright colors to reflect the hot product, as well as showing reliability, and trustworthy. The red represents the attractiveness of the product and the blue represents reliability and trustworthiness.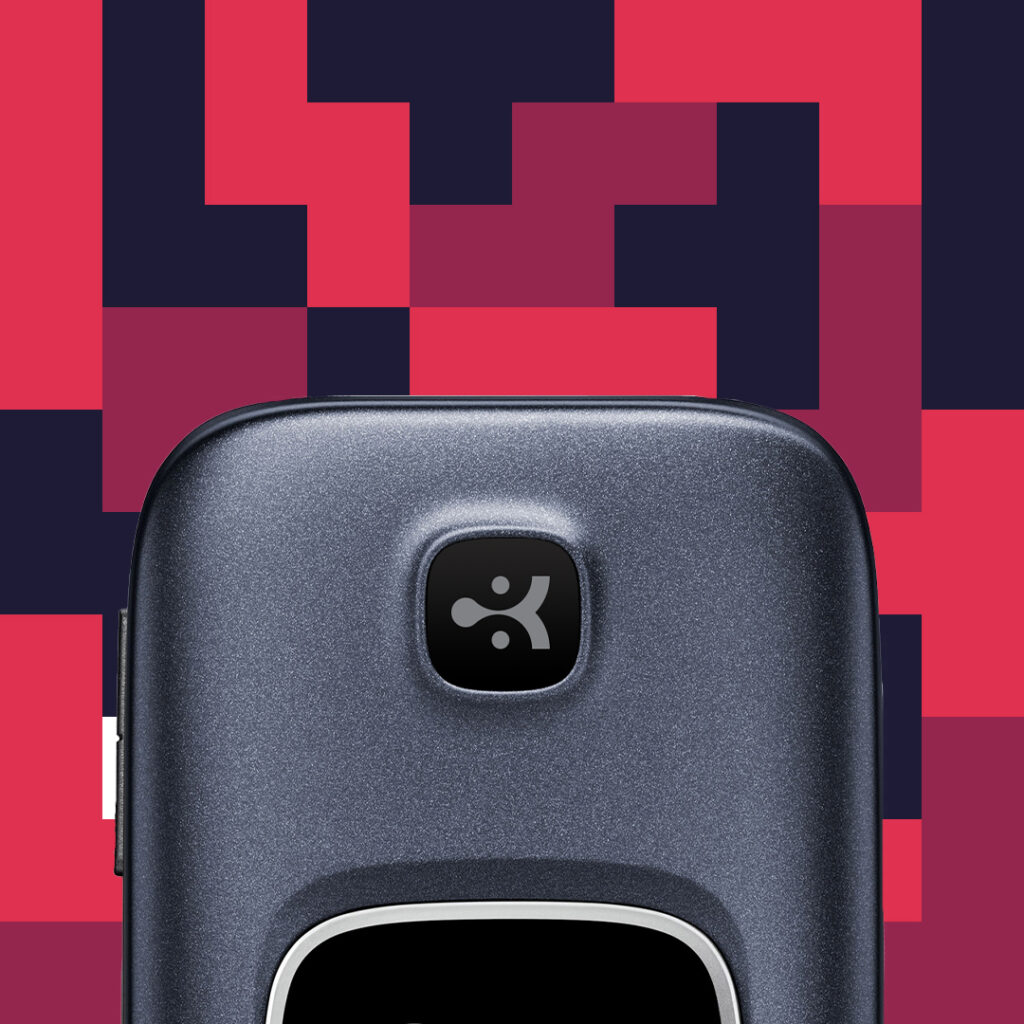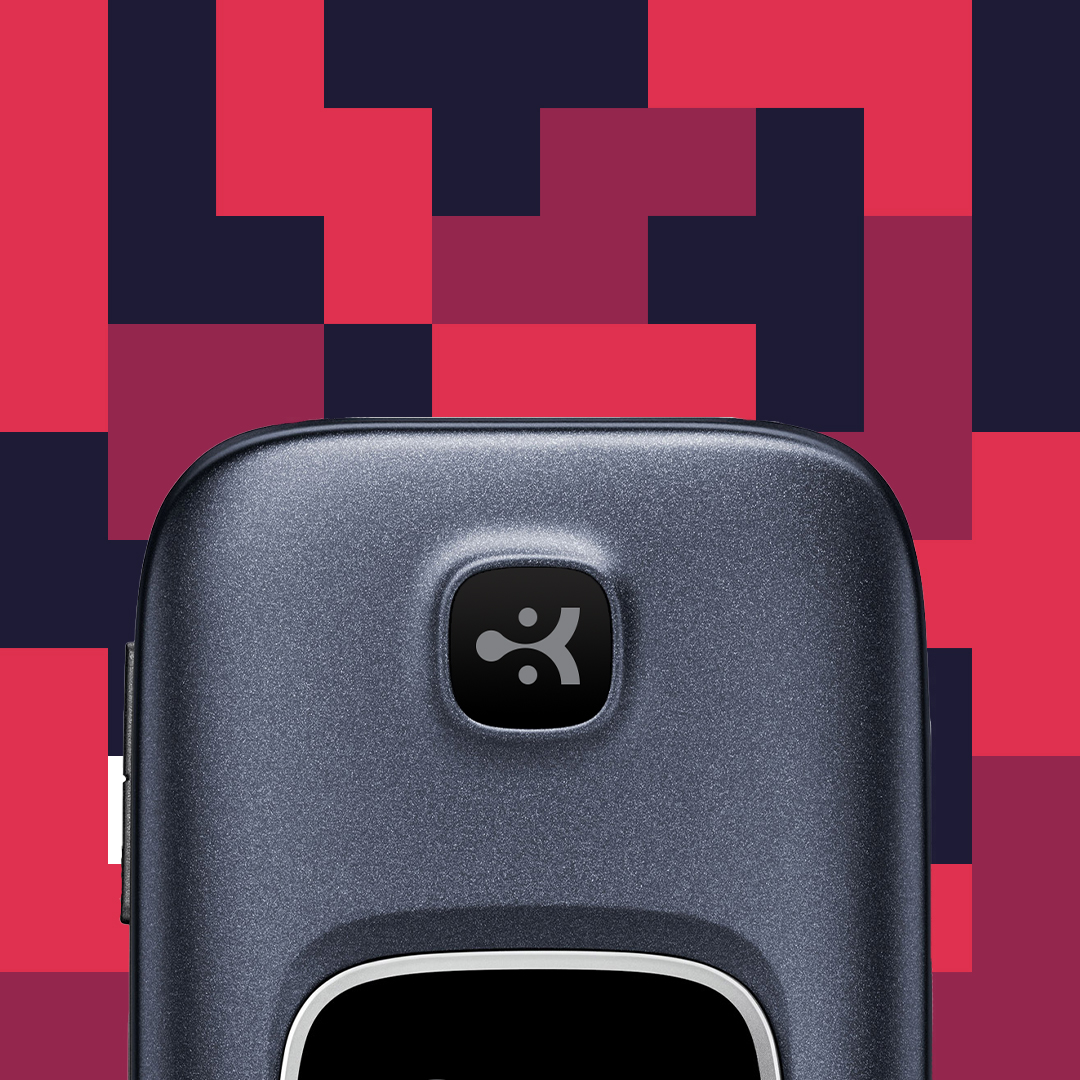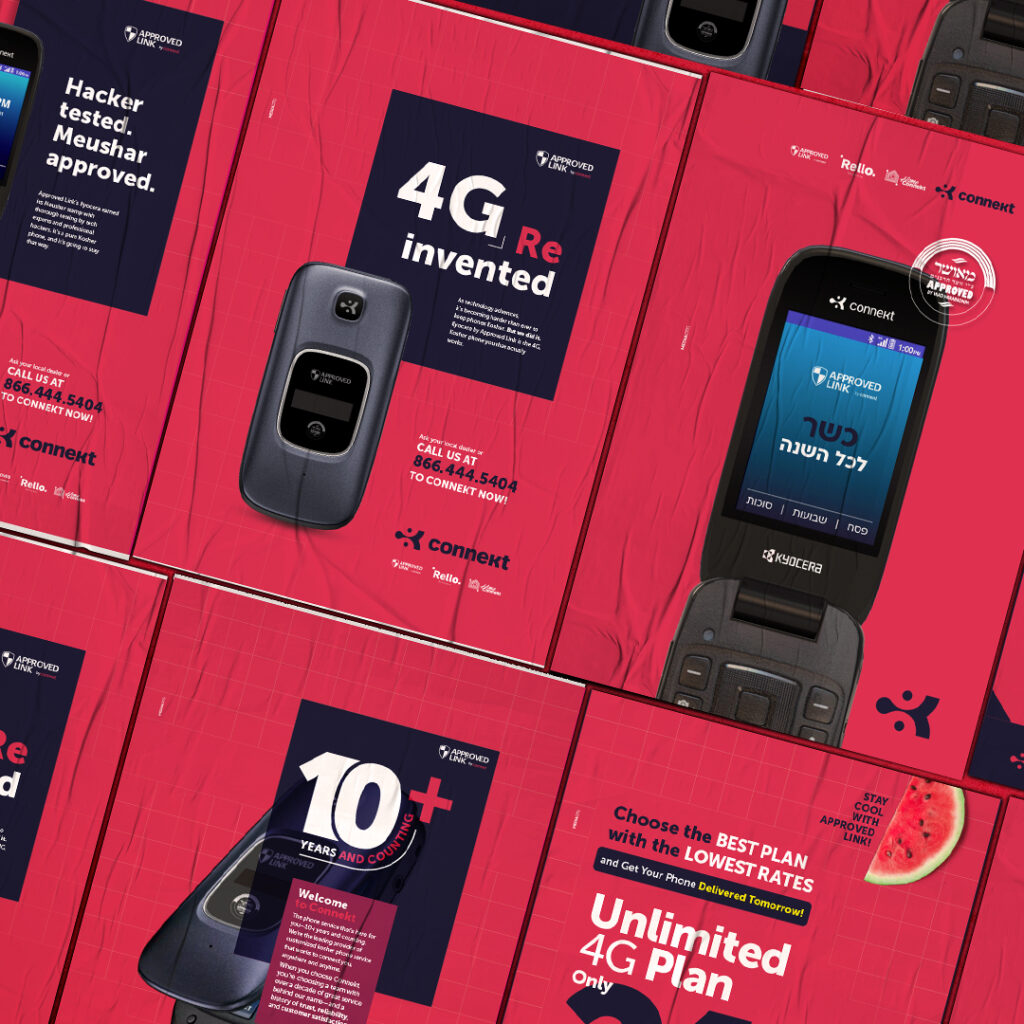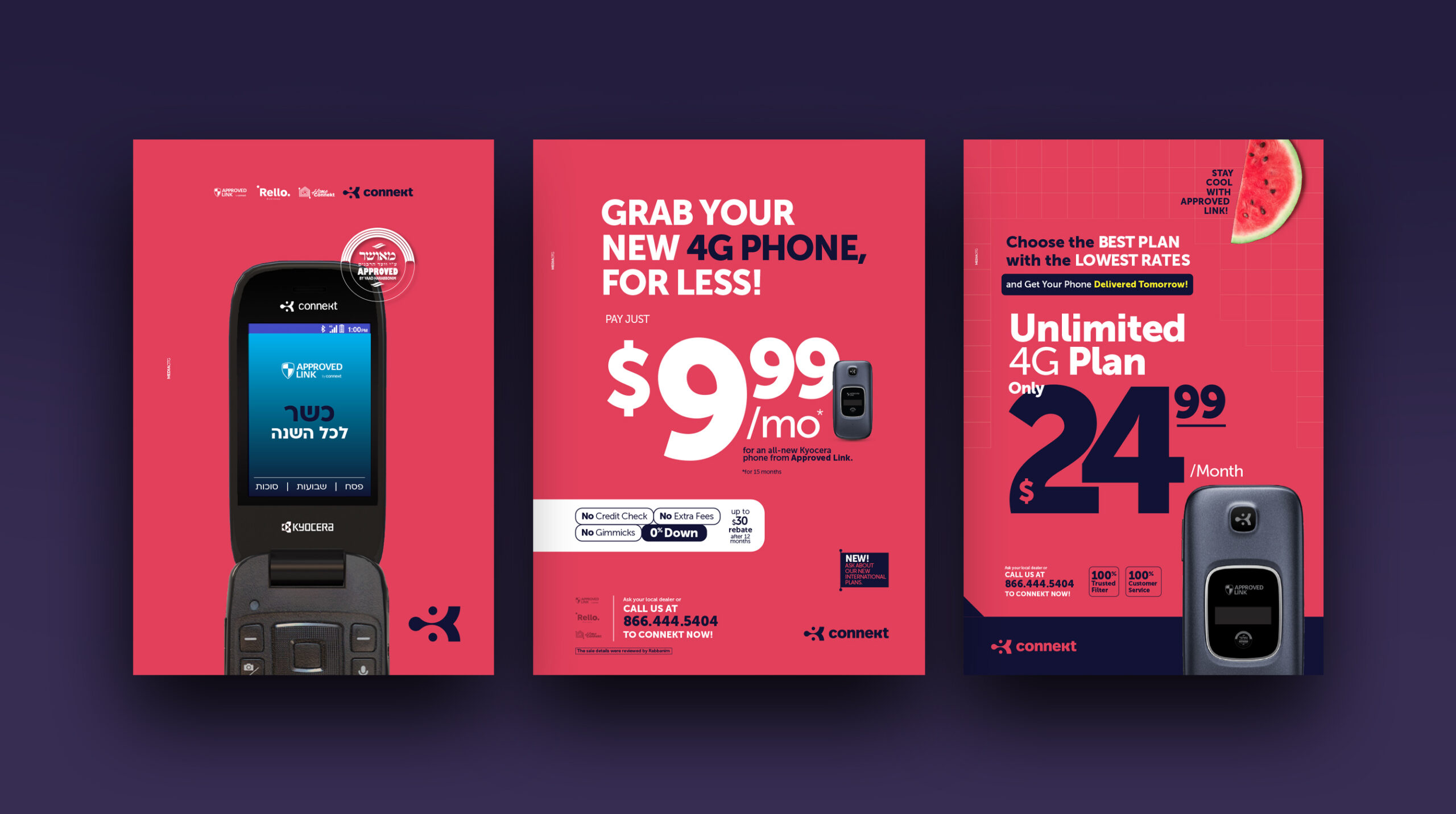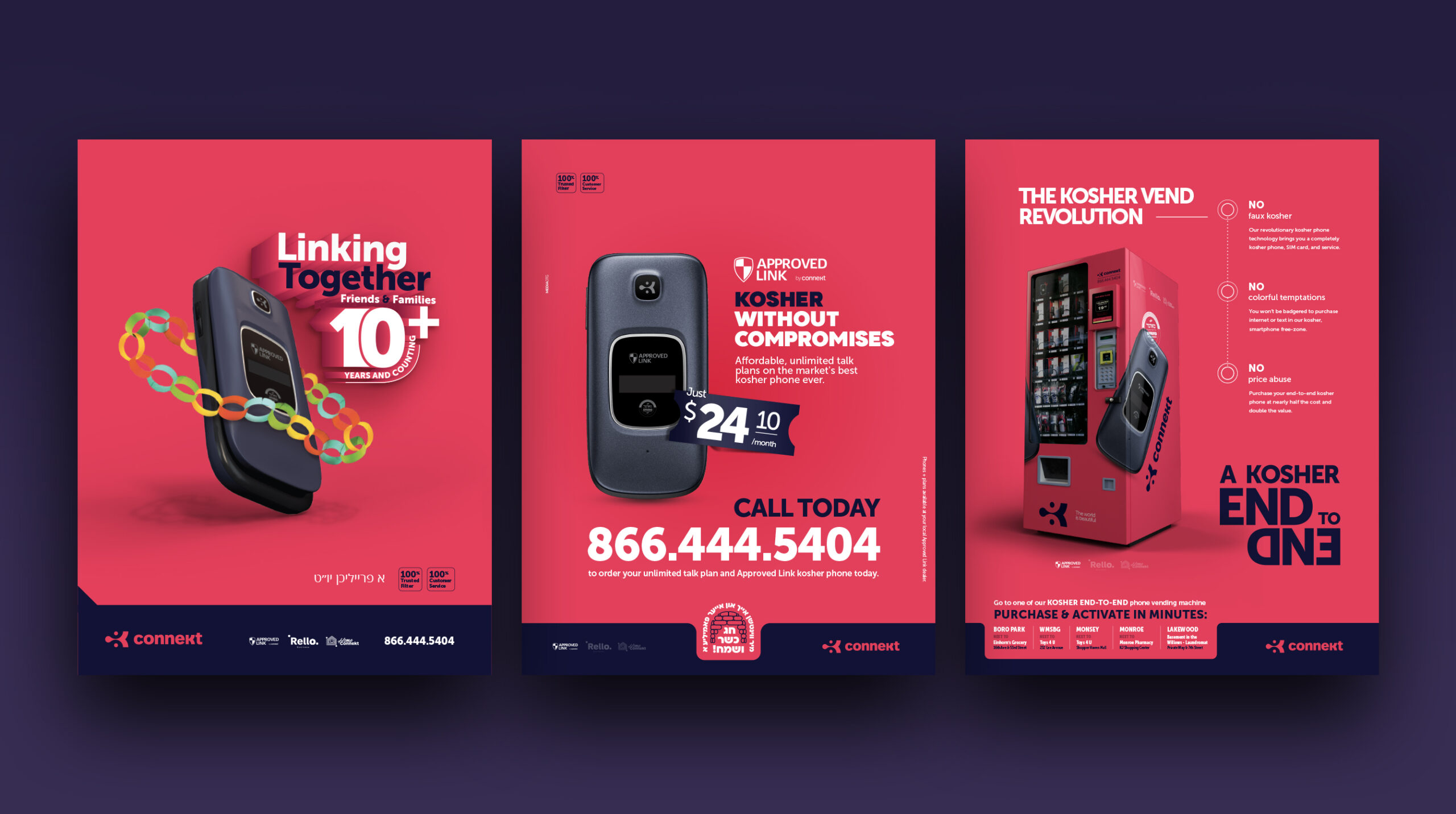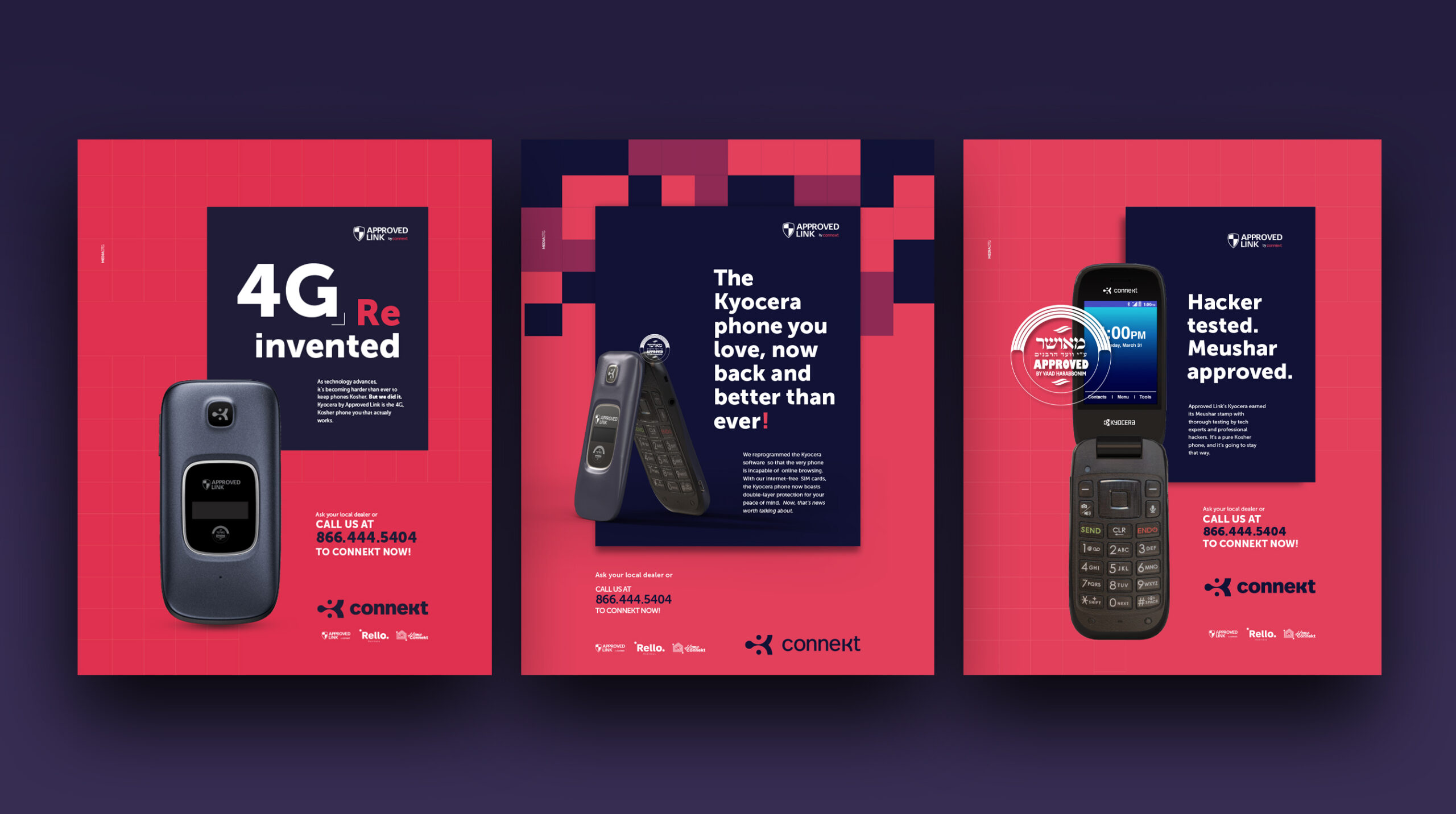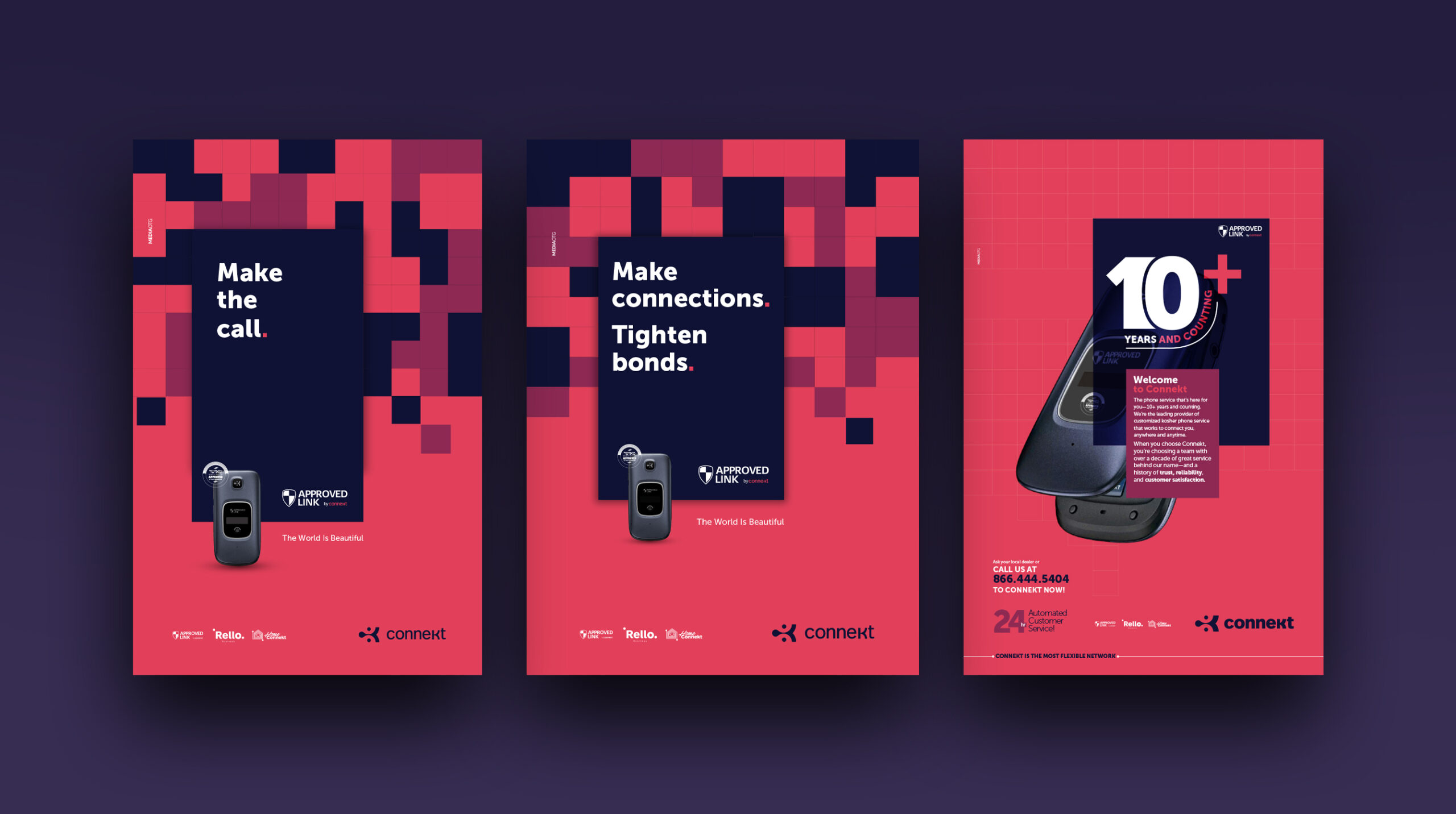 As you see the brand is quite versatile and balanced you can use it in more a calm way by letting the red take control, you can give it more tone and voice by giving control for the blue, and then you can lit up the brand and emotions by the great mixture of both.