Ready, set? Run! Coming soon to Boro Park 💪 is not your typical gym. The exclusive women's fitness studio boasts epic and energetic coach-led group workouts and is for women who want to crush their fitness goals.
Our team had so much fun coming up with the full brand identity and design of this brand.
Keeping on theme with the fitness industry. We went for a professional black color and paired it with a mix of electric blue shades conbined into one vivid color. As an accent, we added a deep cerise to bring on the action. Swipe to see more of the merch!
Client:
Five:30 Fitness Studio
Services: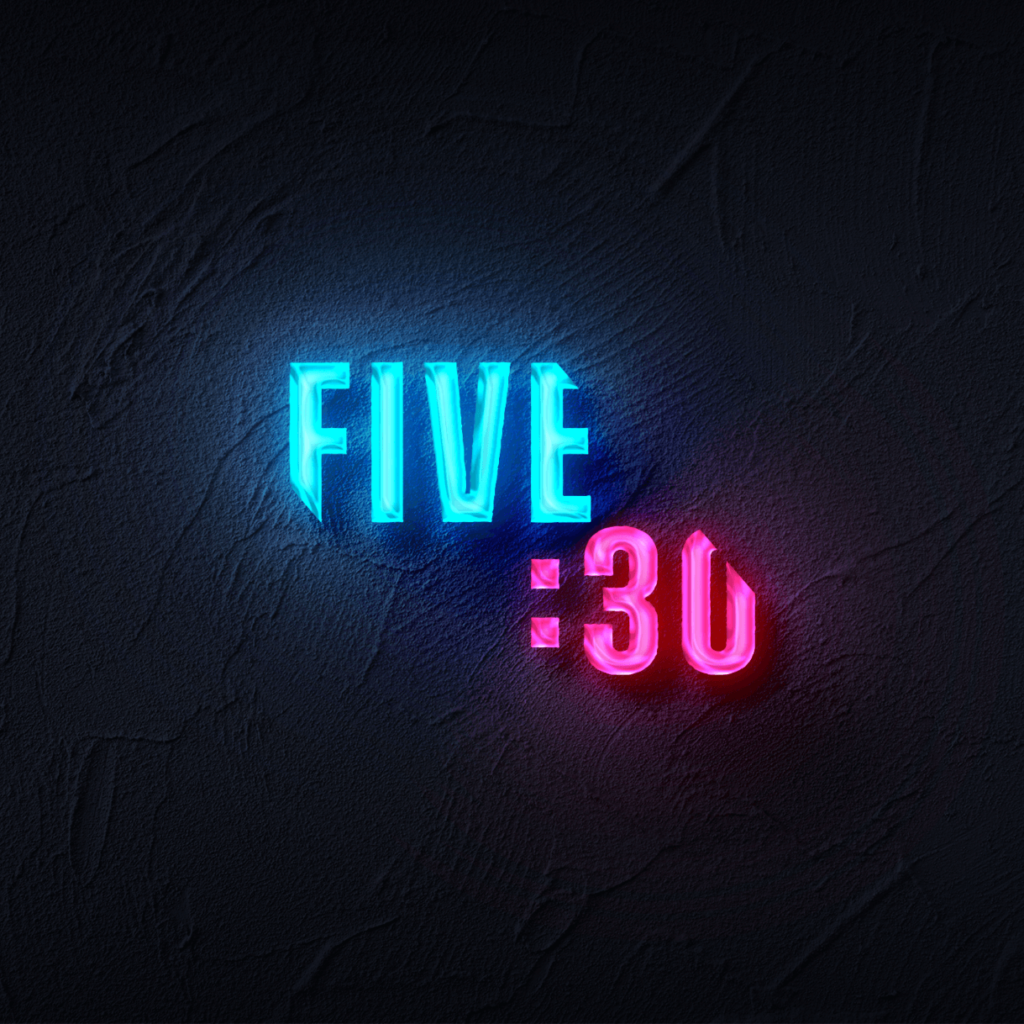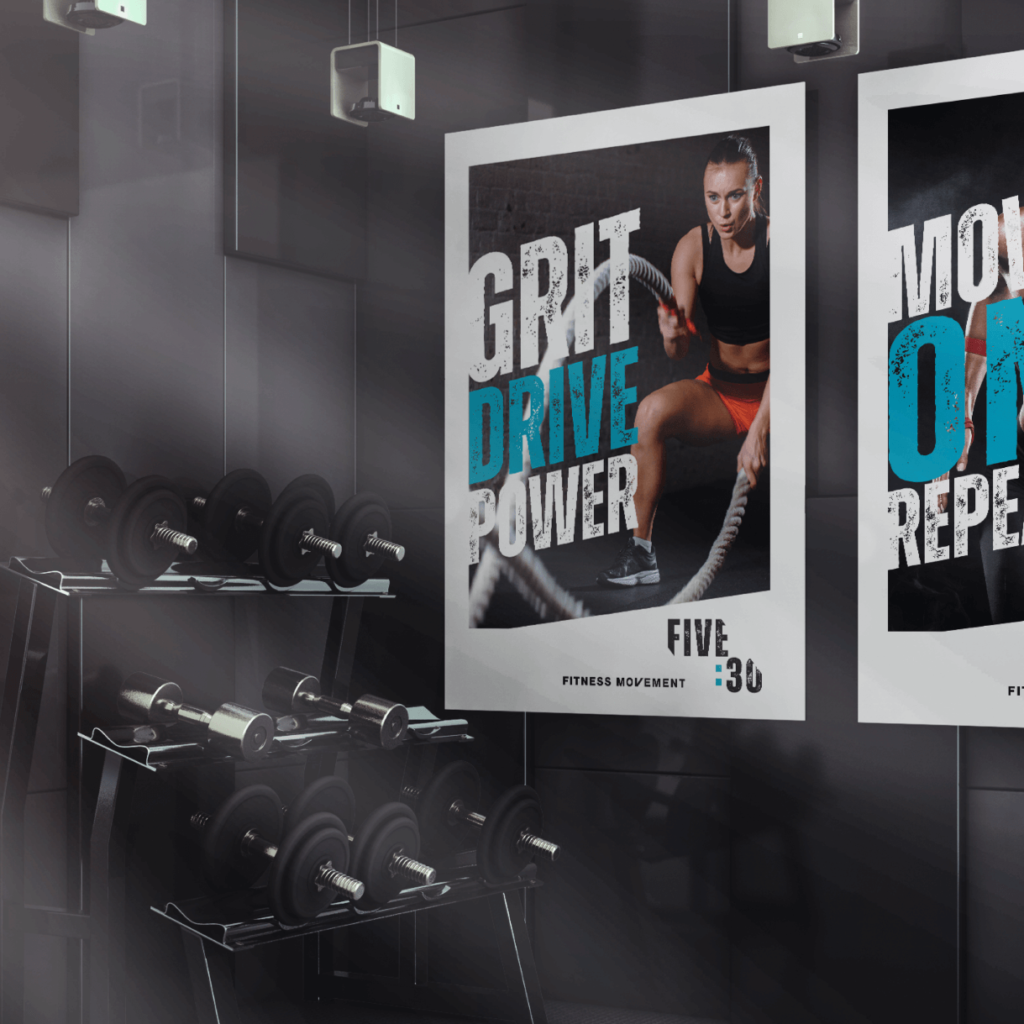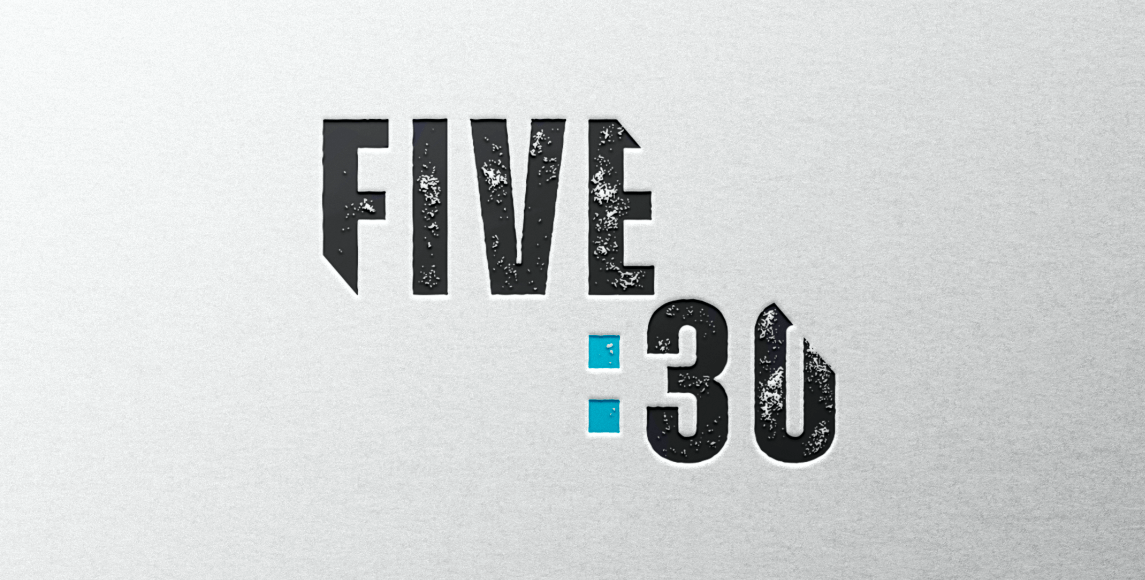 To mirror the Five:30 goer, we showcased tough determination with bold font and sharp lines. The precise lines cut deep, hinting at discipline and routine. The daring, rough feel personifies a woman crushing her fitness goals.