White Orchid – an innovative medispa that offers advanced cosmetic treatments and Diode laser hair removal. It was our mission to create, design, and develop the brand's message and character – website, print ads, package design and general branding materials, down to the business cards and gift cards.
We made sure that everything produced communicated the overall messaging of White Orchid. We used soft tones and the White Orchid flower motif with their signature tagline Next Generation Beauty.
Client:
White Orchid Medi Spa
Services:

whiteorchidmedispa.com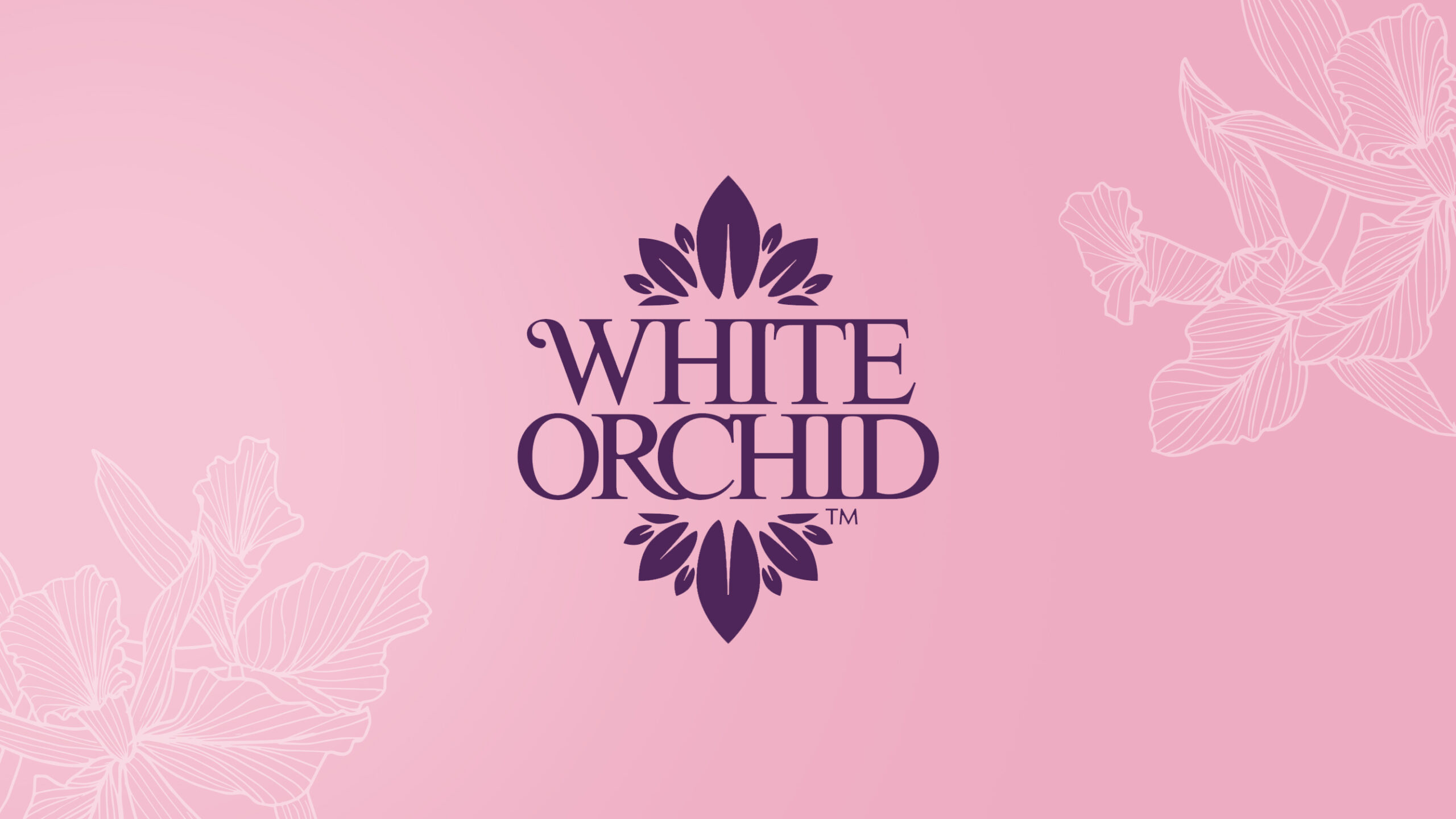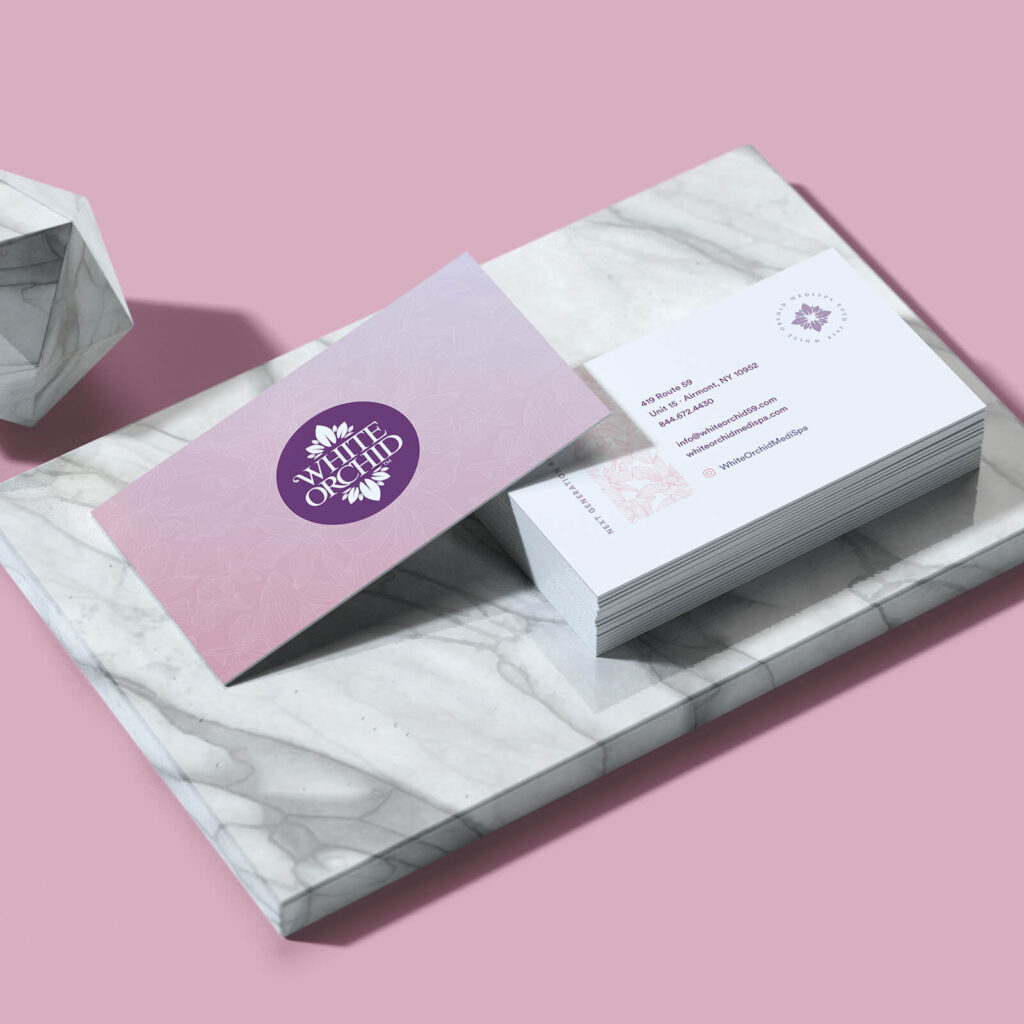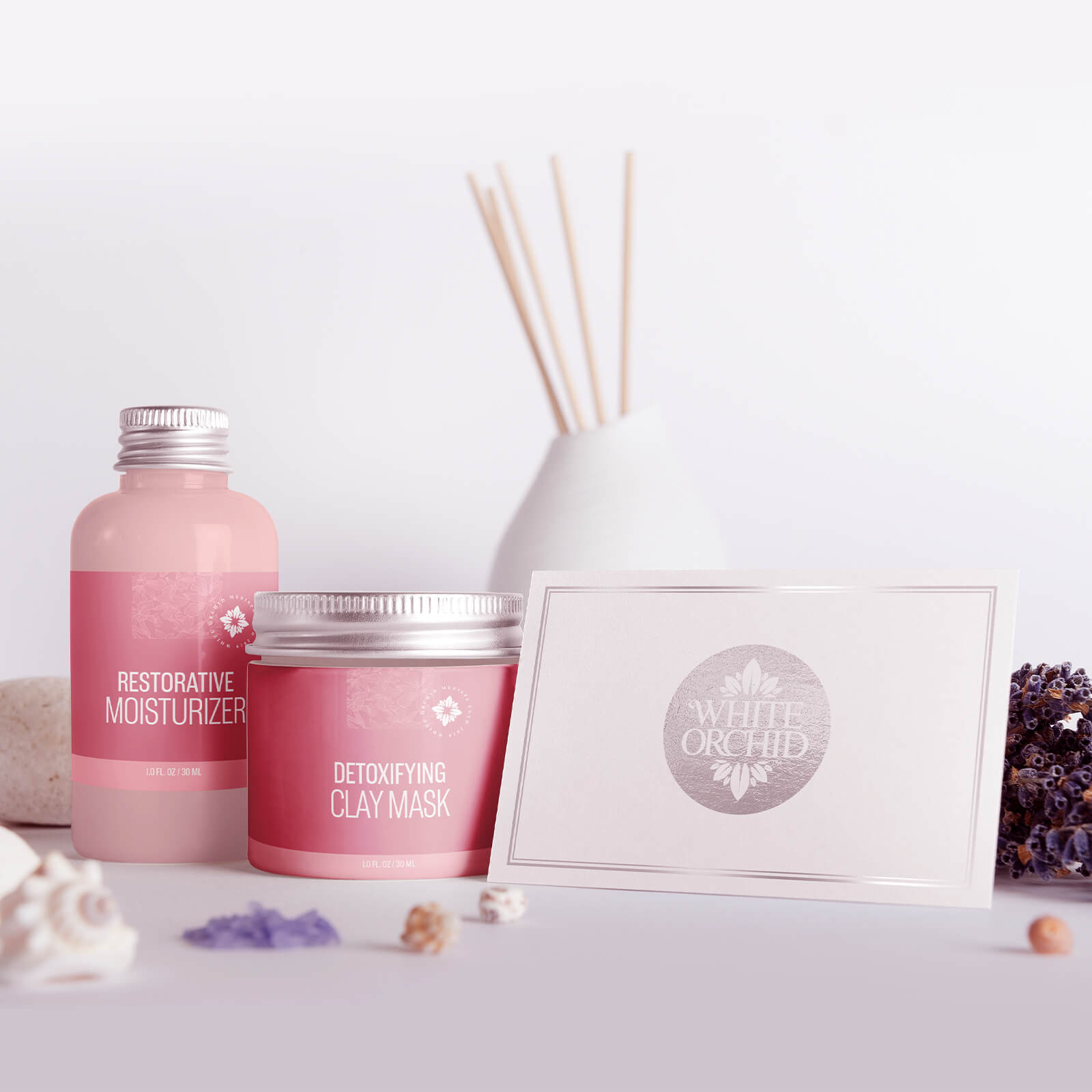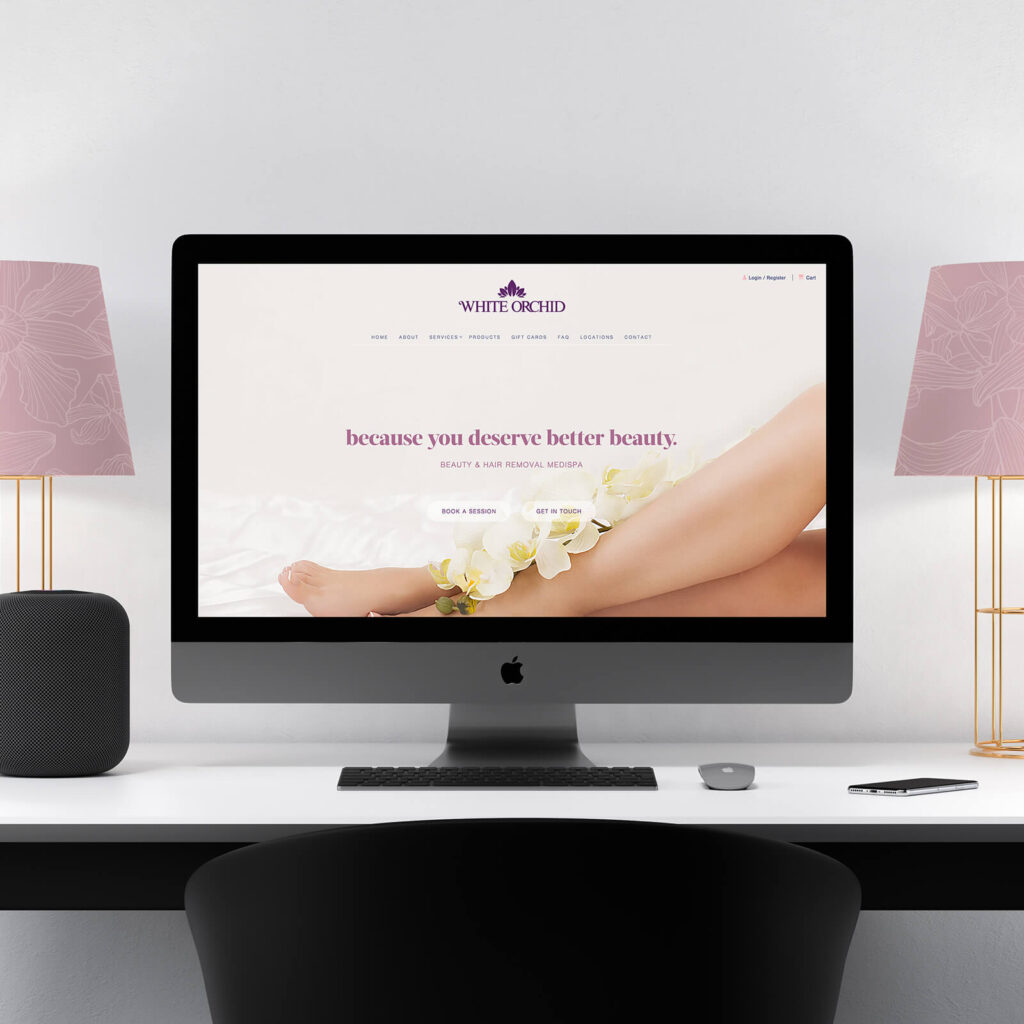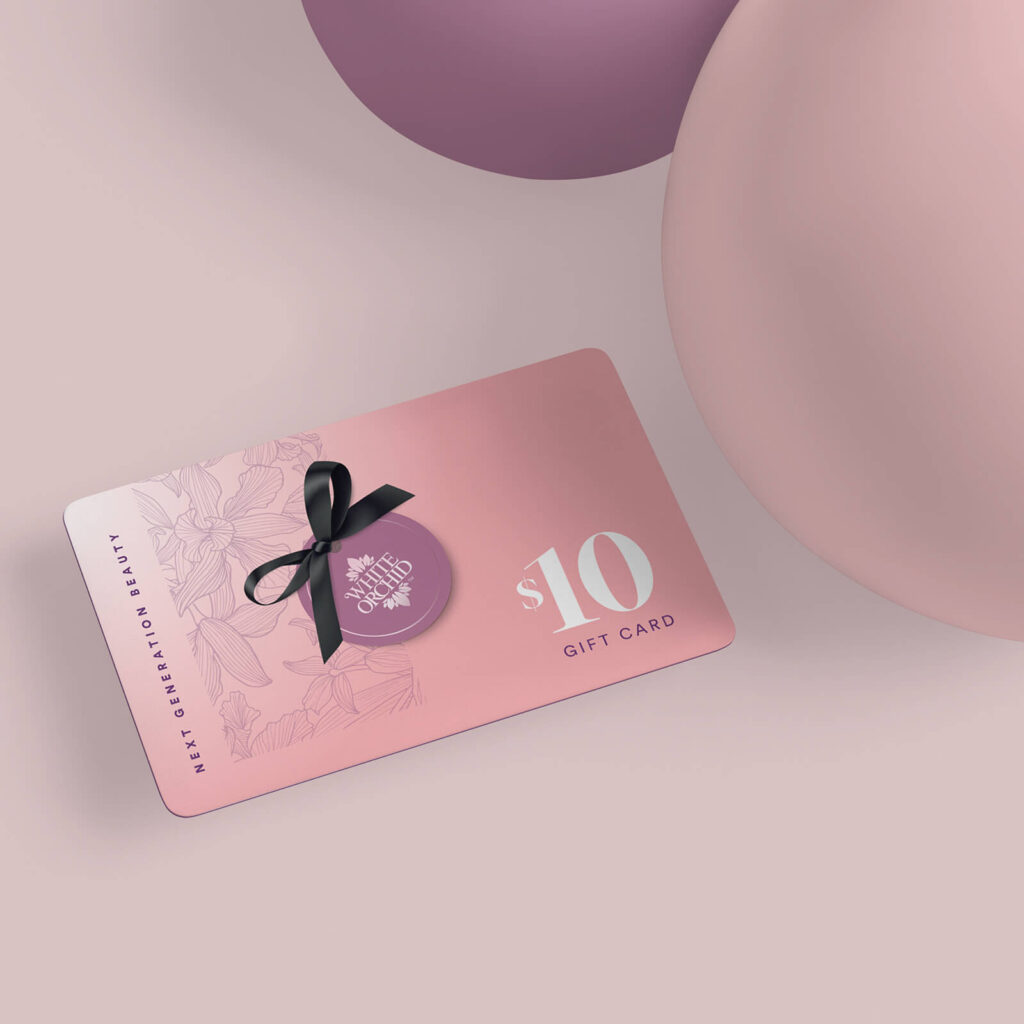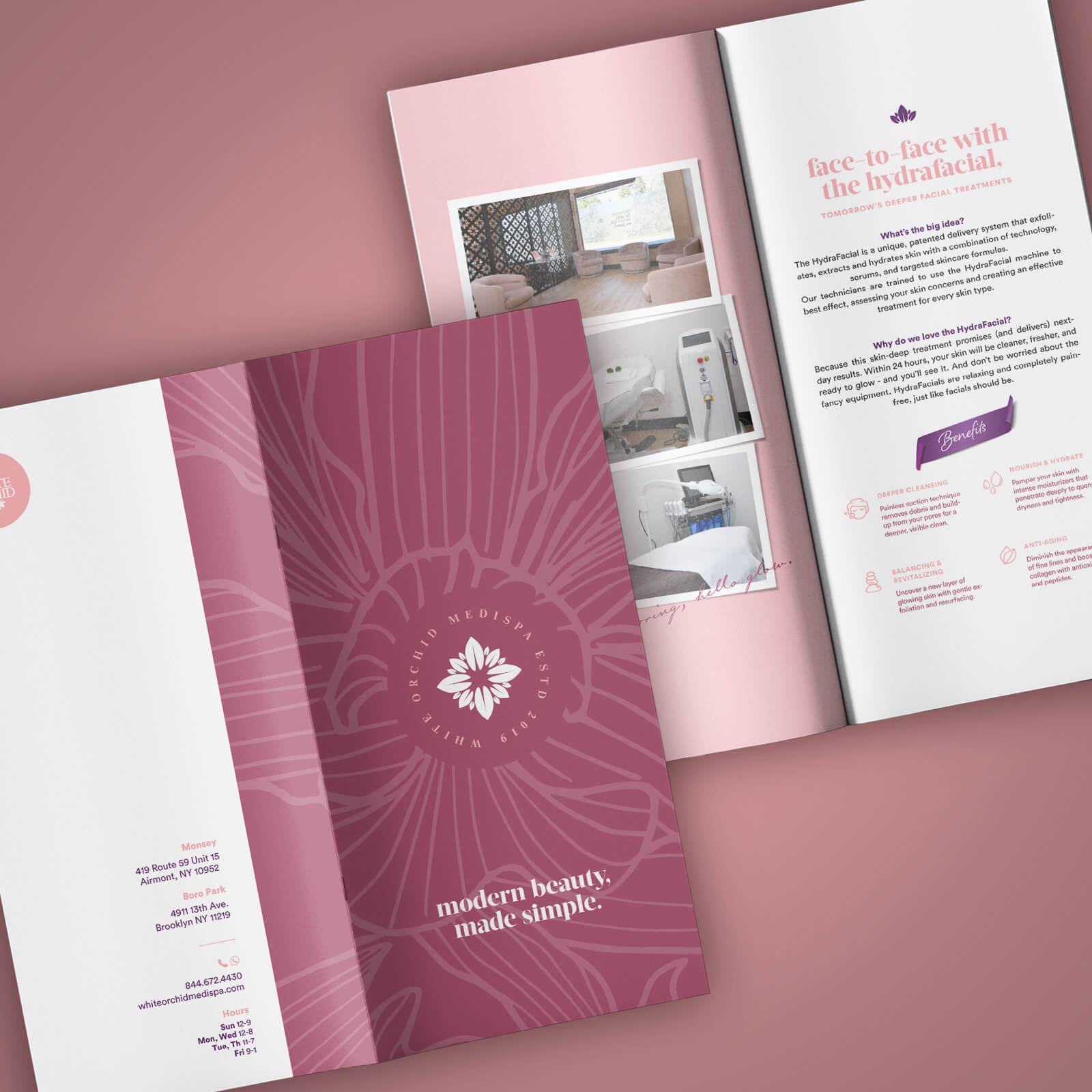 Aside from the services that White Orchid offers, they carry an exclusive skincare line of products. We designed and created the packaging for those products, integrating their branding, and reflecting the quality of the products.
We aimed to communicate the brand messaging in a way that is bold, crisp, and to the point. The writing style remained consistent throughout so the consumer can recognize the brand from the copy alone.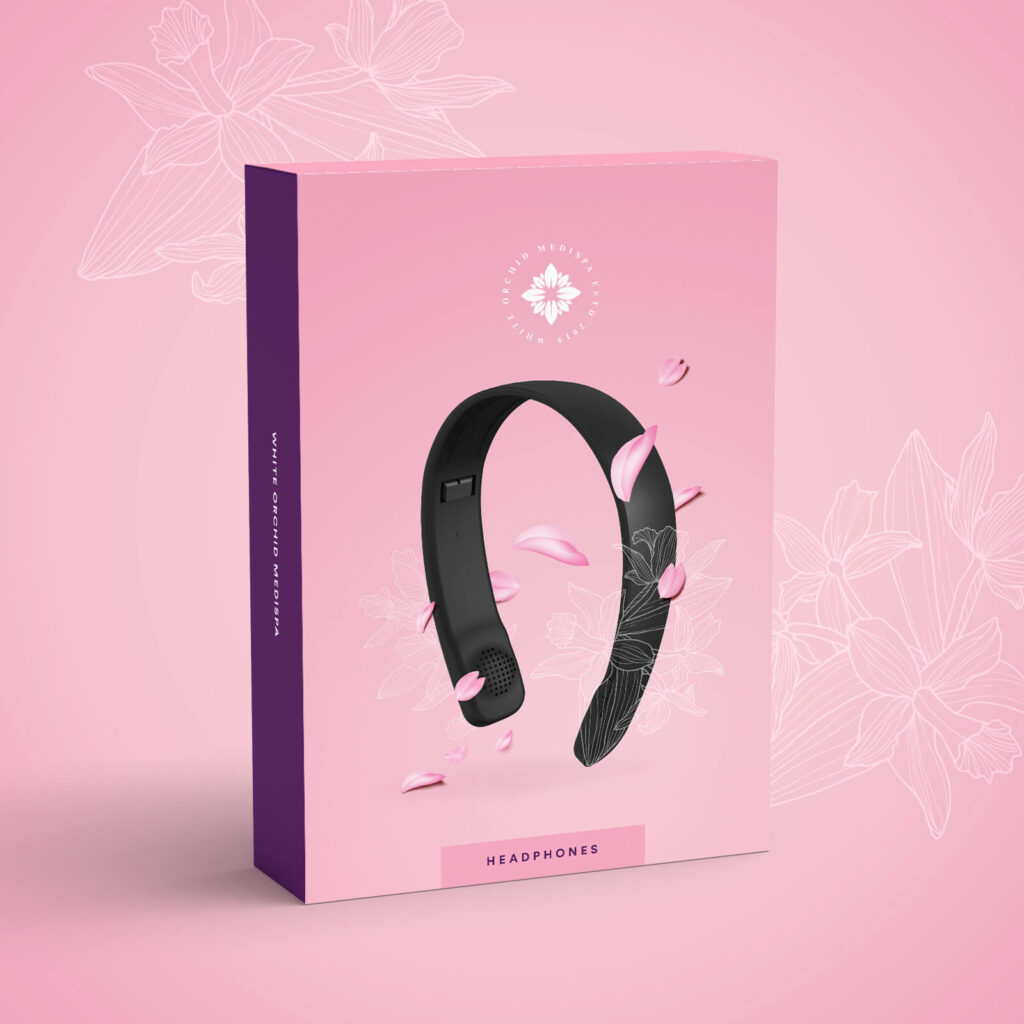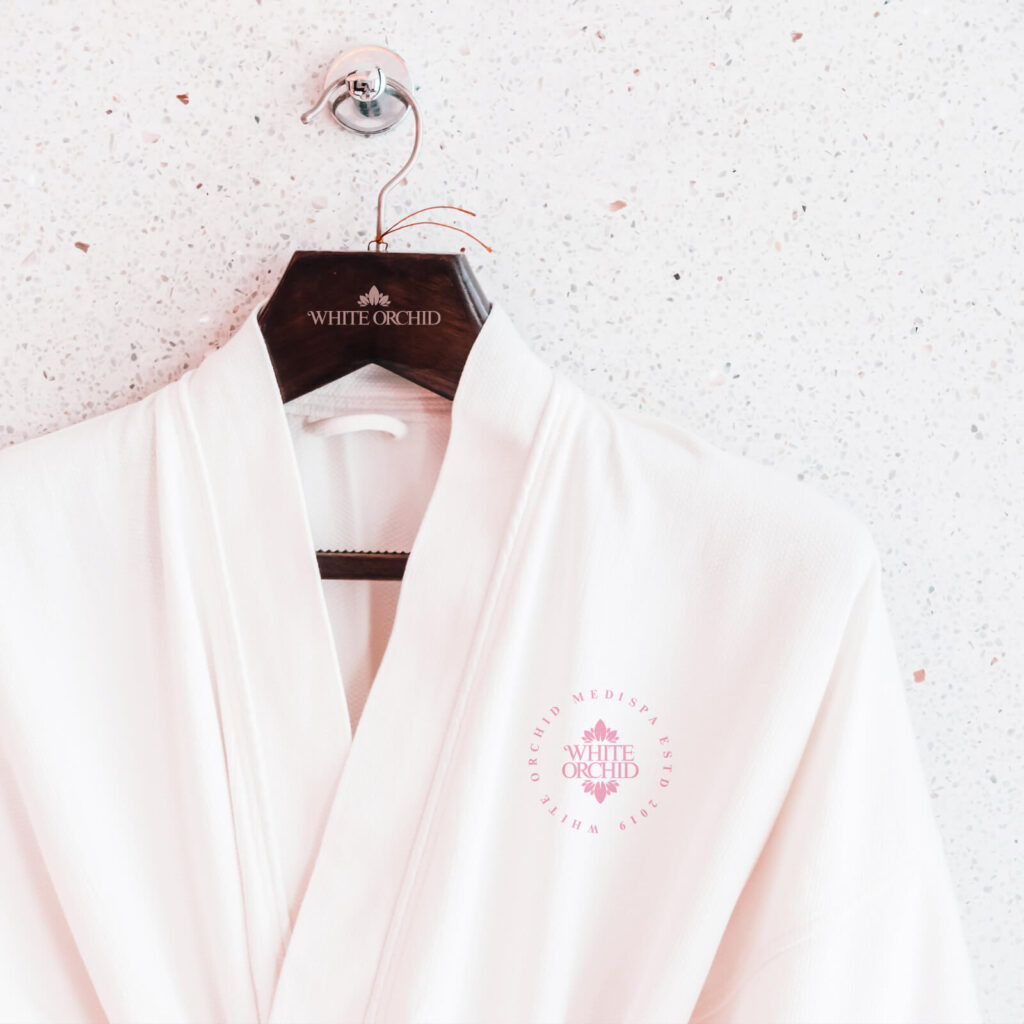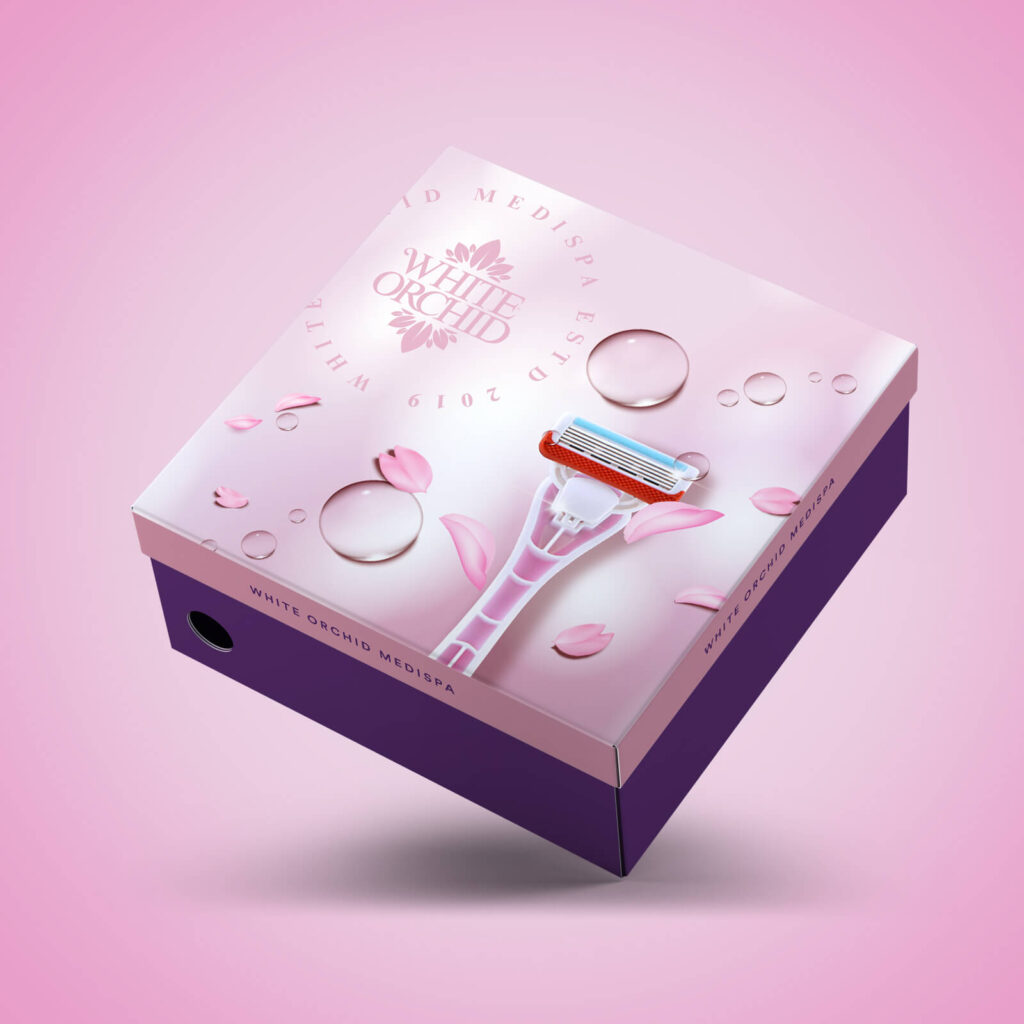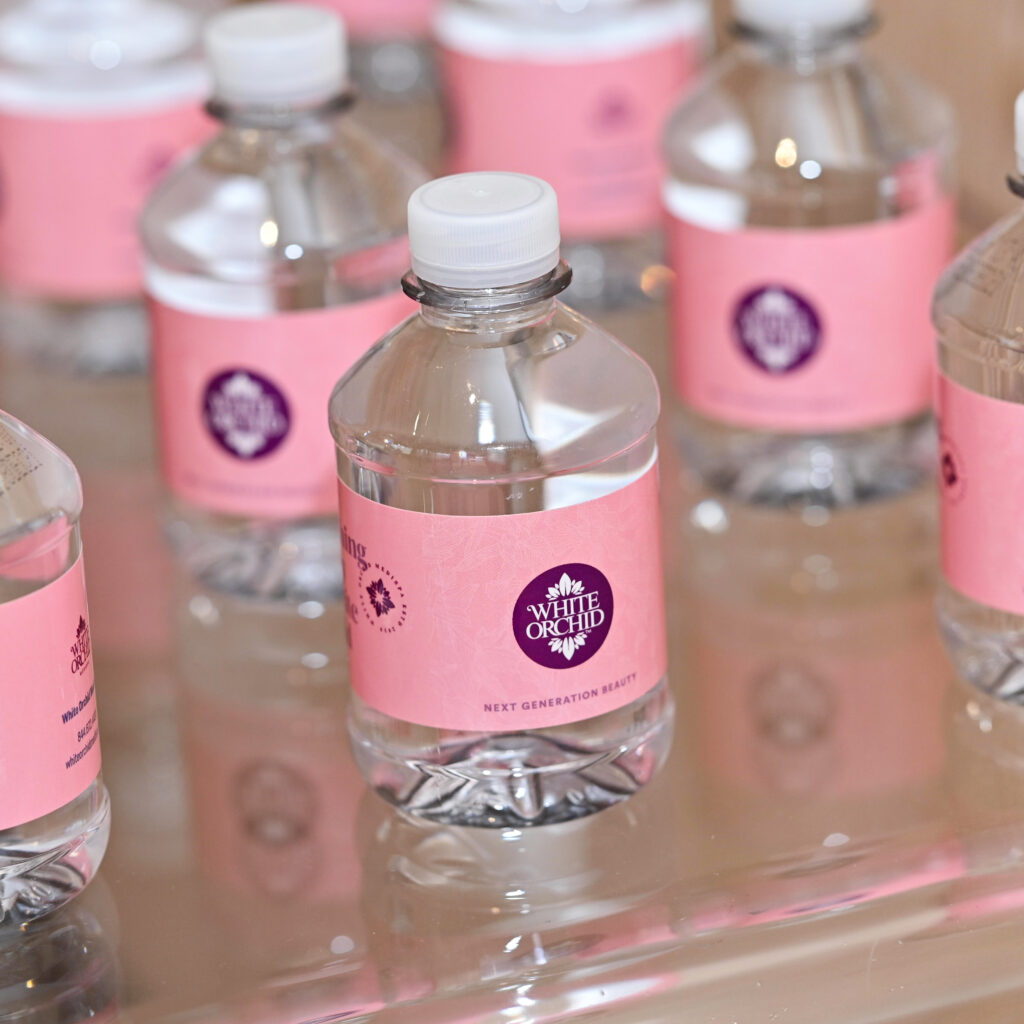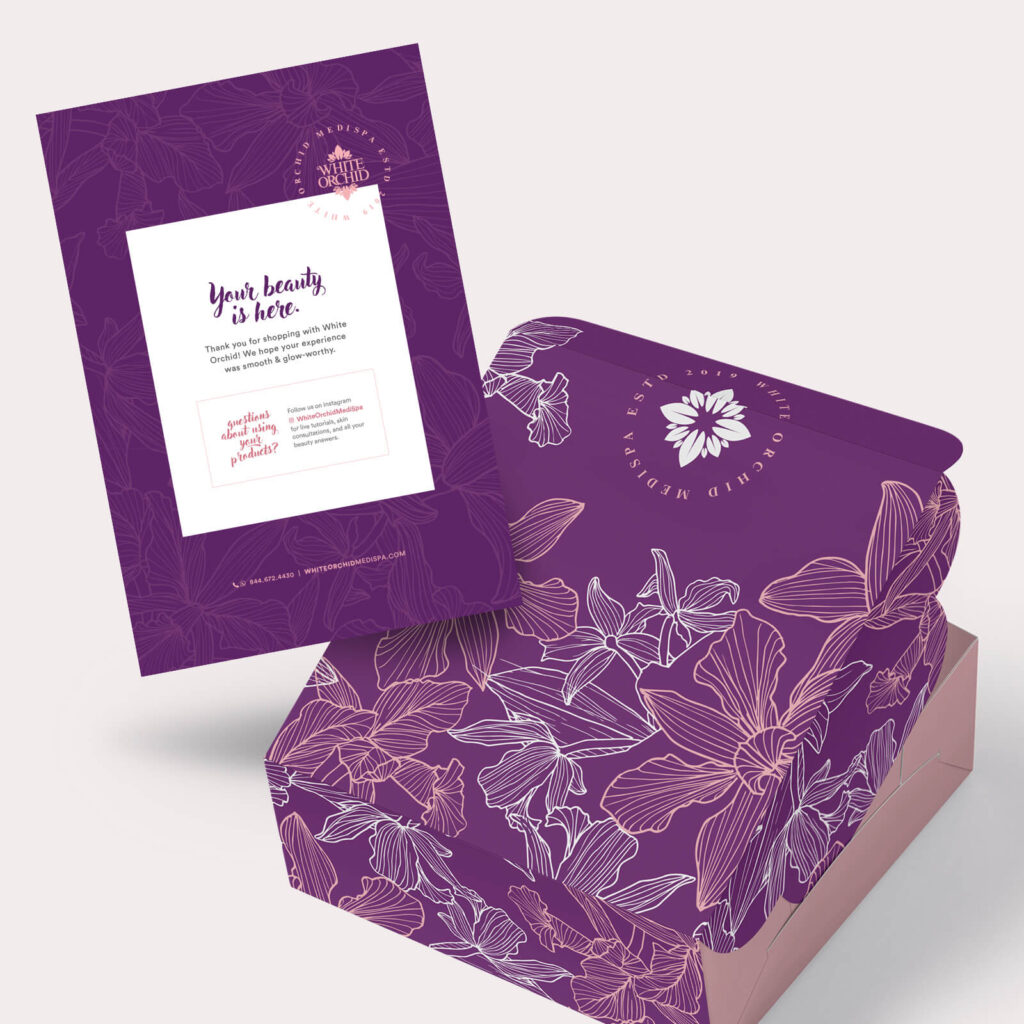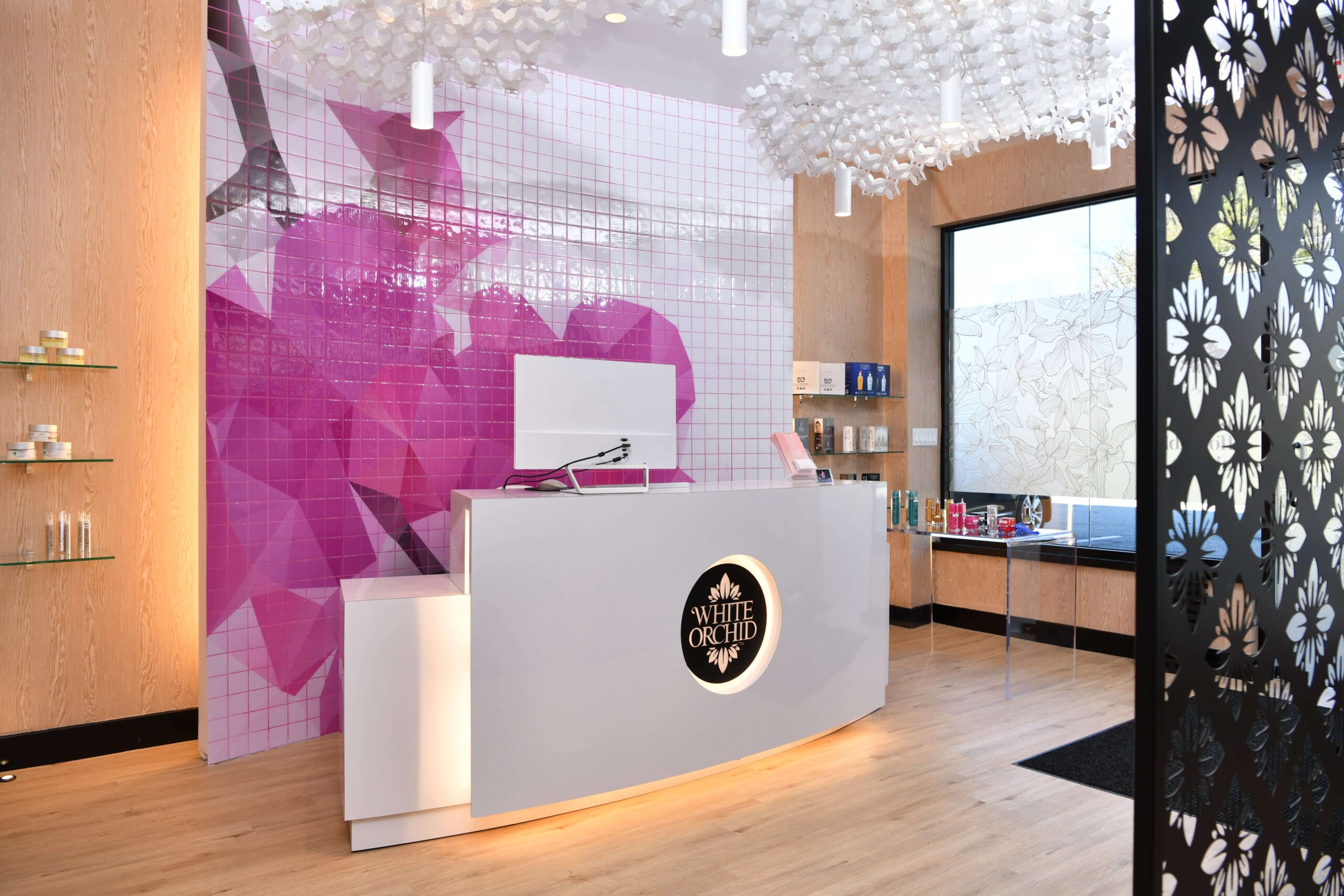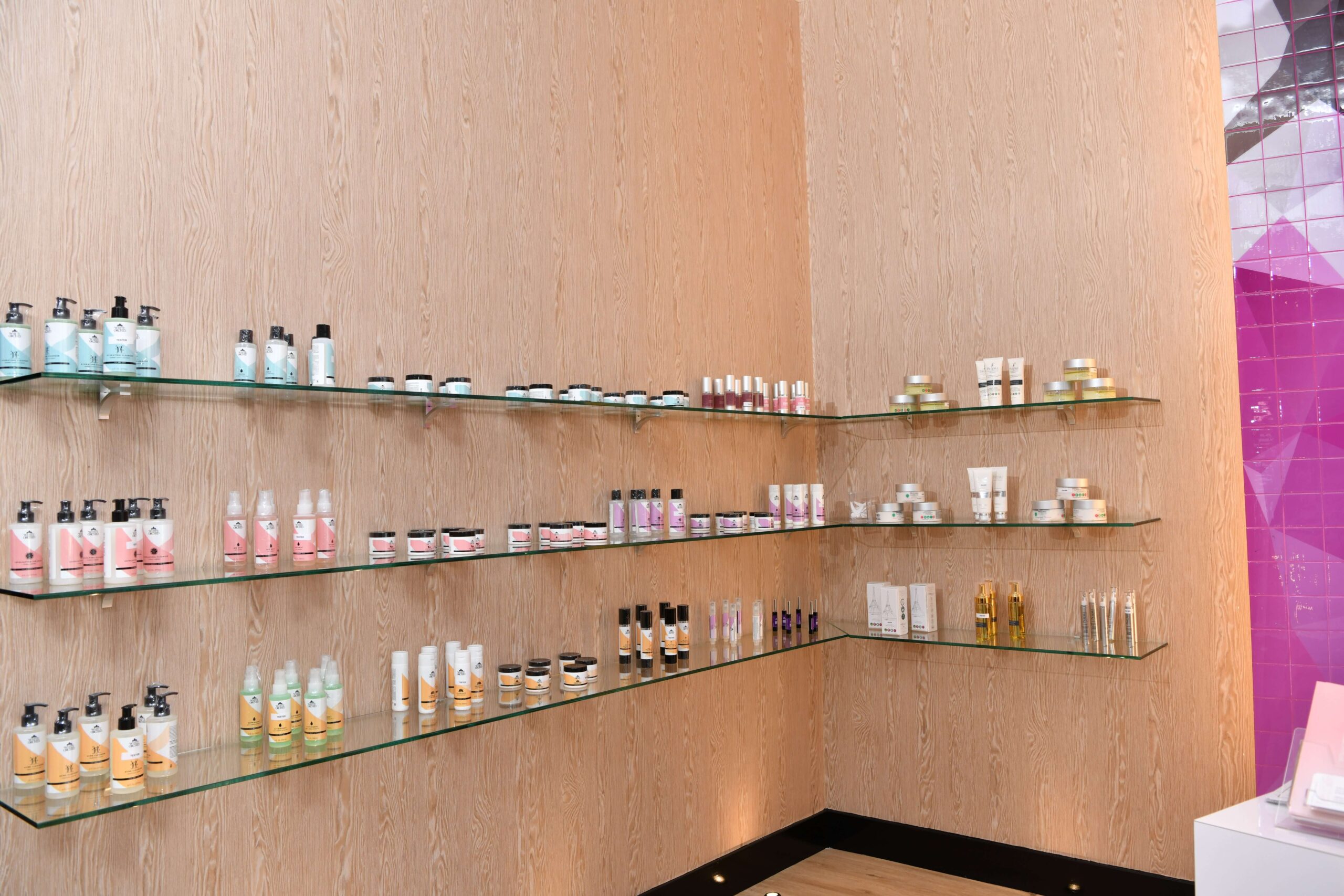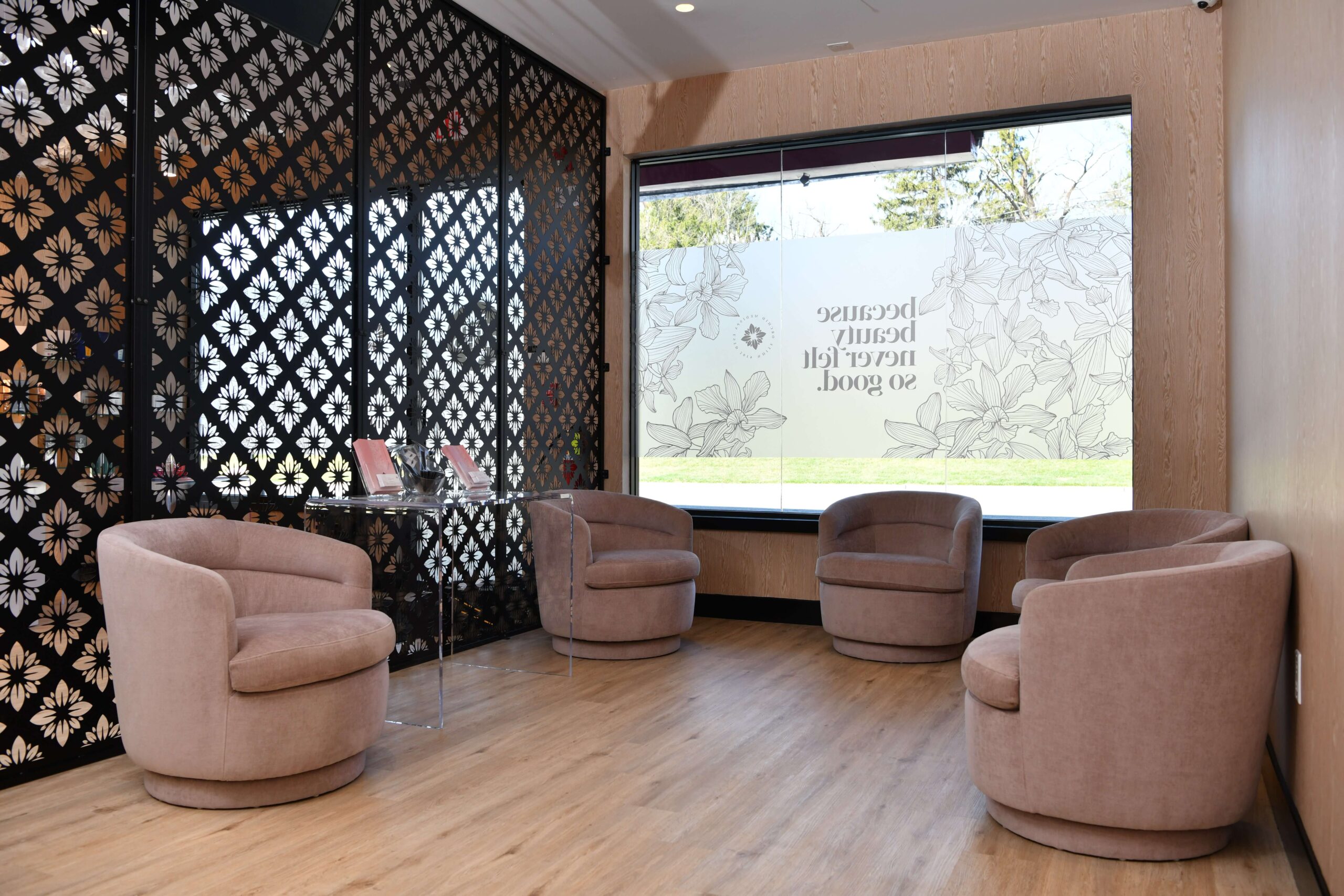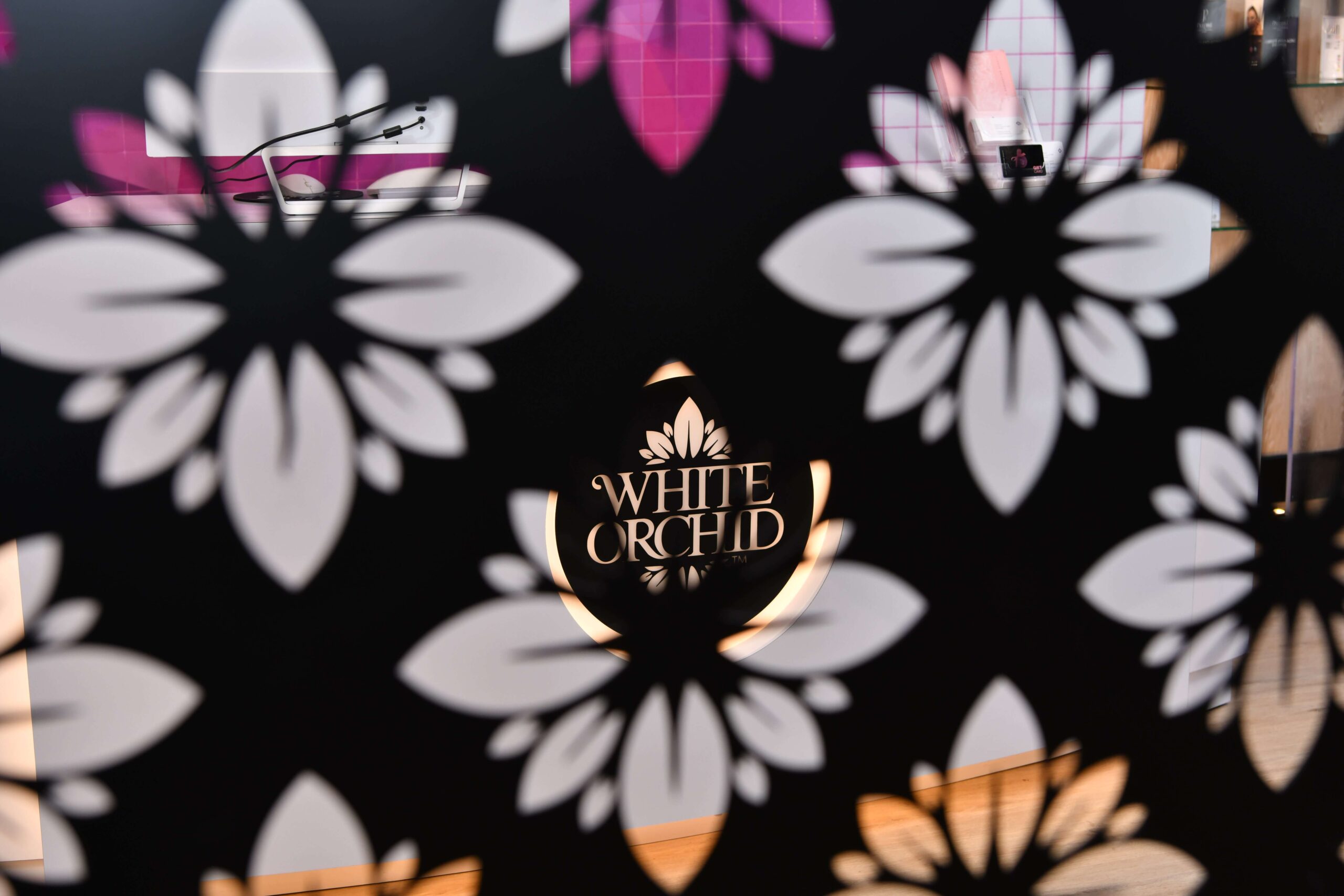 We ran a series of print ads before, during, and after the grand opening. Aside from the bold copy and information, we created an exclusive coupon campaign strategy in select ads to entice potential clients to come and book their first appointment.
We went for a very soft and feminine color scheme. The tones we used intimated the soothing and relaxing experience one can expect at White Orchid.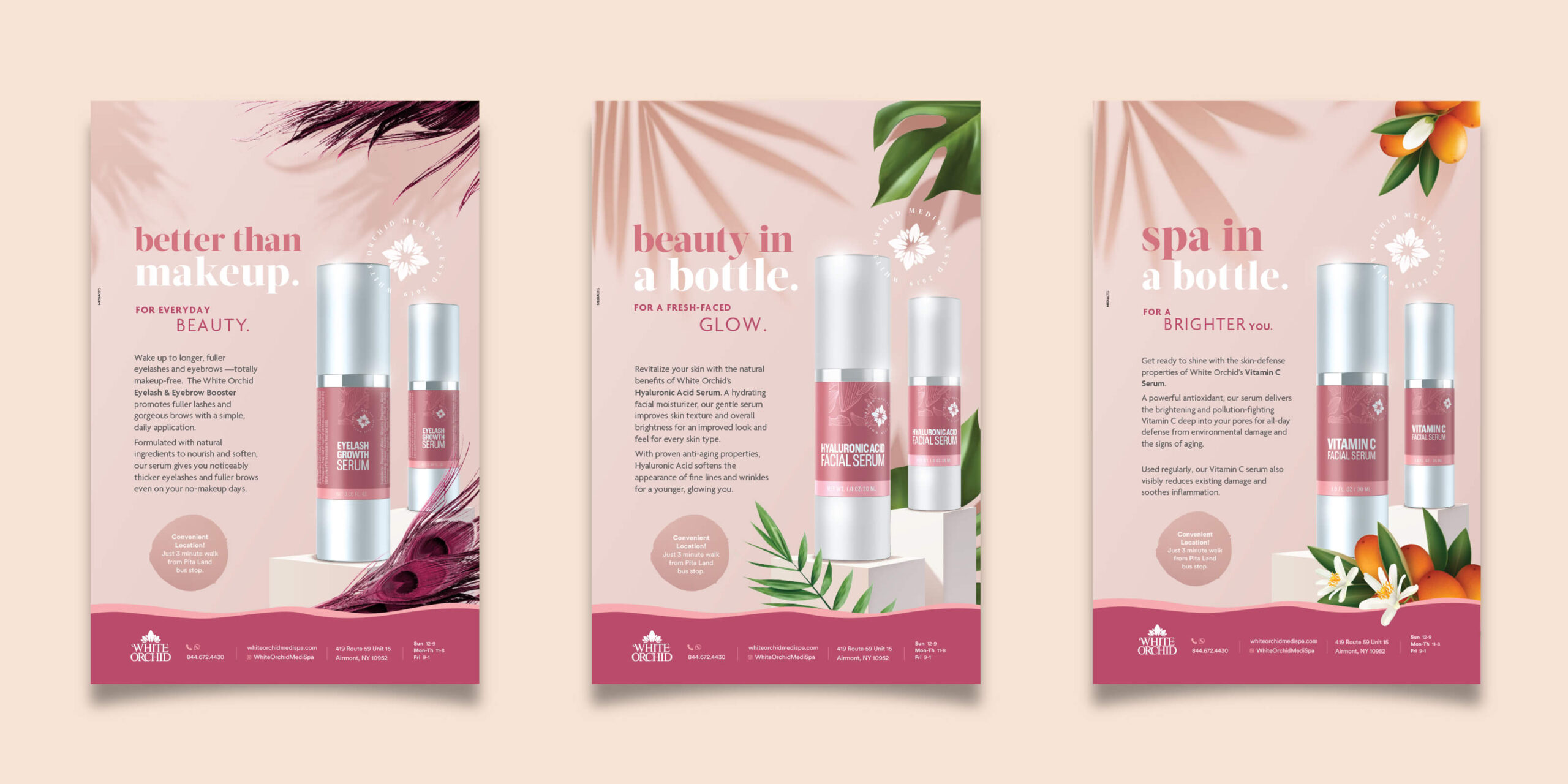 We produced a next level website. Apart from it serving as a space to showcase their services, products and communicate information – the website functions as a multi-level platform where clients can purchase products and gift cards and make appointments for spa services.
The website design is cutting edge, while still maintaining a friendly and approachable feel. The user experience makes it easy and enjoyable to scroll through and we complemented the extensive information with a balance of photos and pleasing design that functions just as well on a phone or iPad, as it does on the desktop.