Bingo is a kosher discount, bulk supermarket, modeling a Costco style approach to grocery shopping. They required the full branding package, including name generation, branding style, slogan, logo and packaging.
The challenge involved creating and building a brand that fully personified the Bingo approach and would clearly communicate to consumers the values Bingo exemplifies.
And so, Bingo was born! We began with developing the supermarket name and logo, and then proceeded to build a comprehensive brand that maintained a consistent feel and positioning across all brand facets.
Bingo launched in November of 2016, and has achieved greater success today than anyone could have imagined. Brand awareness is strong and growing, and Bingo has effectively been positioned as the number one 'no-frills' kosher discount grocery store in New York.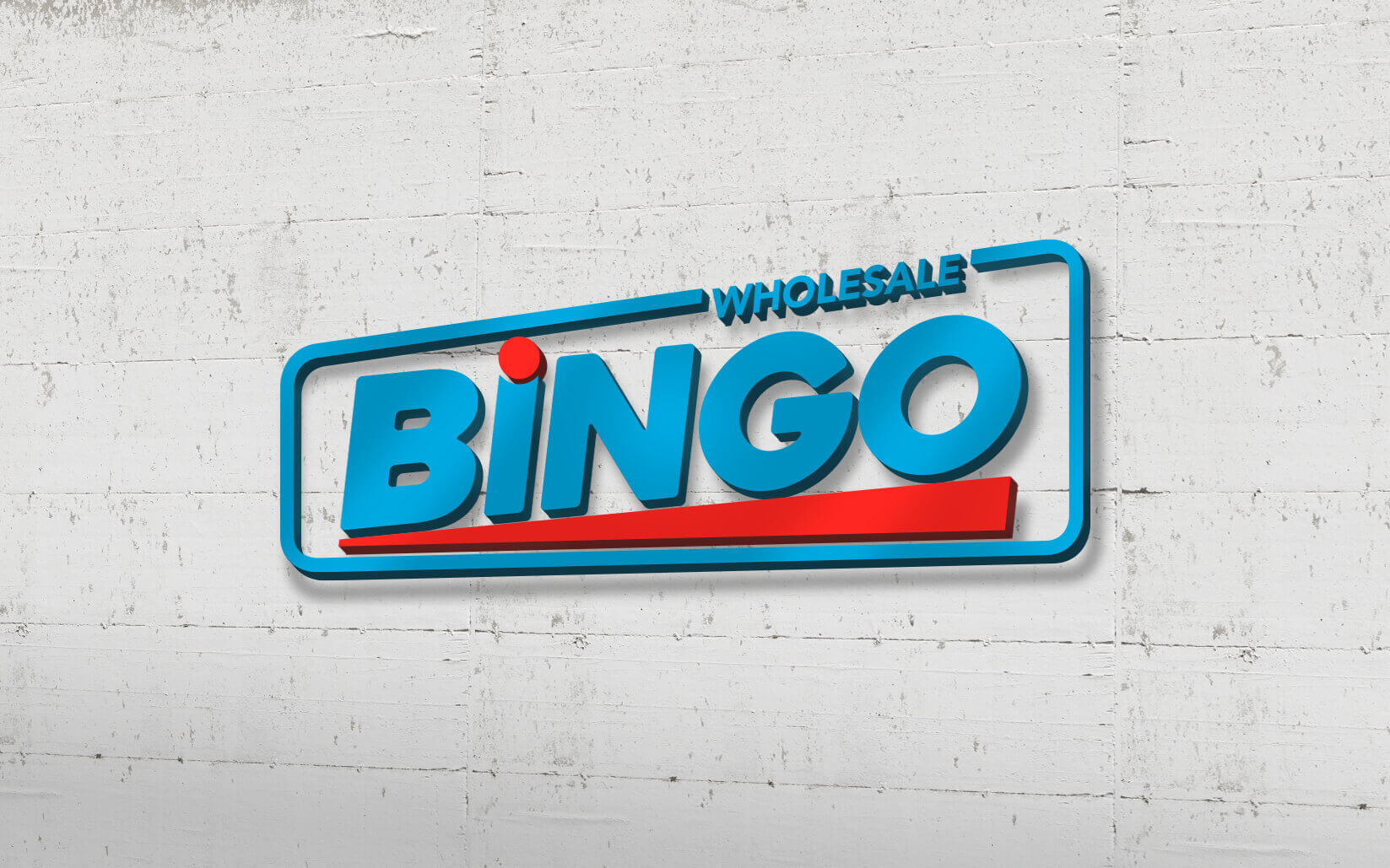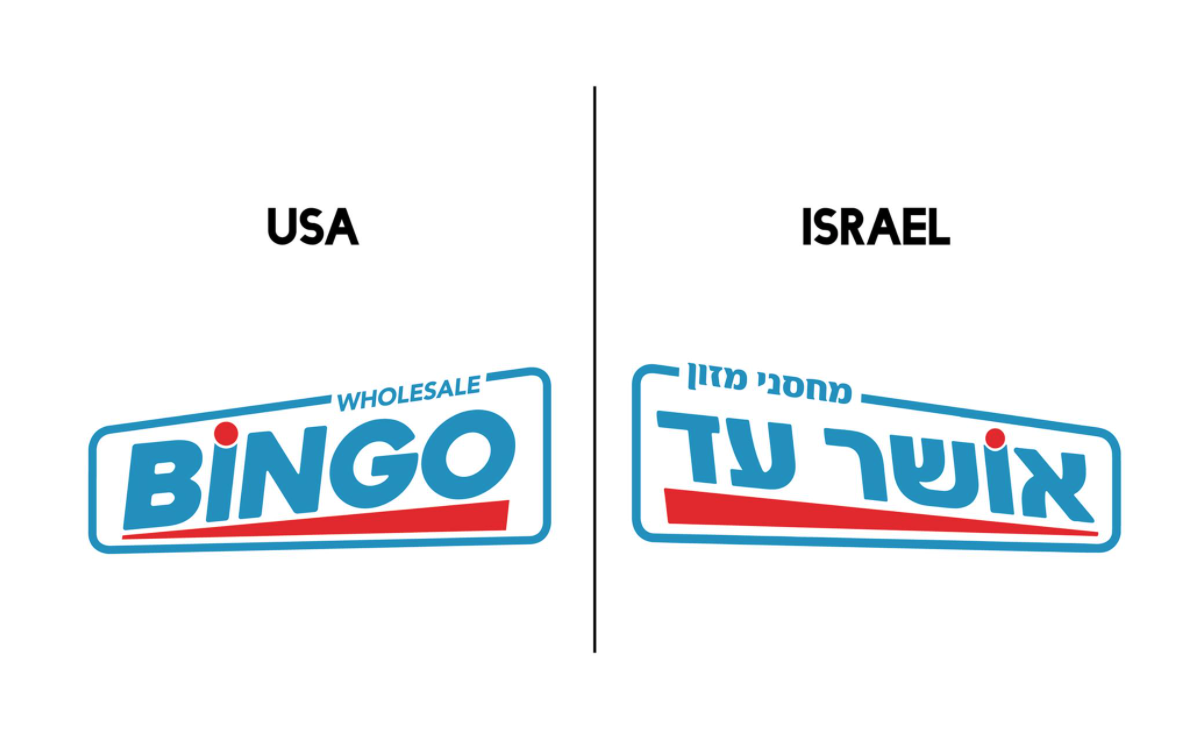 The logo reflects it's Isreali franchise Osher Ad's identity. Osher Ad is Israel's fourth largest supermarket chain, with 15 locations throughout the country. Today, BINGO locations in Brooklyn, New York, Lakewood, NJ and Monsey, NY. This marks the first expansion of an Israeli supermarket into the United States or any other foreign market.

We also designed and developed separate brands, sub-brands and packaging designs for the many items available under the store's own BLU brand – BLU PANTRY offering over 100 food items, BLU SHINE offering quality paper goods, BLU TAGO as the store's electronics line, and more.