Armon is a brand new upscale Kosher hotel & conference center located in Stamford, Connecticut.
The Armon brand was designed to portray elegance and sophistication, to invite couples who are seeking to escape for a relaxing weekend getaway, as well as to attract event organizers and the average clientele.
Our team conceptualized, developed, and designed the brand identity, character, and messaging for the deluxe hotel. We created a comprehensive corporate identity package for the client replete with print, digital, and an interactive website.
Services:

armonstamford.com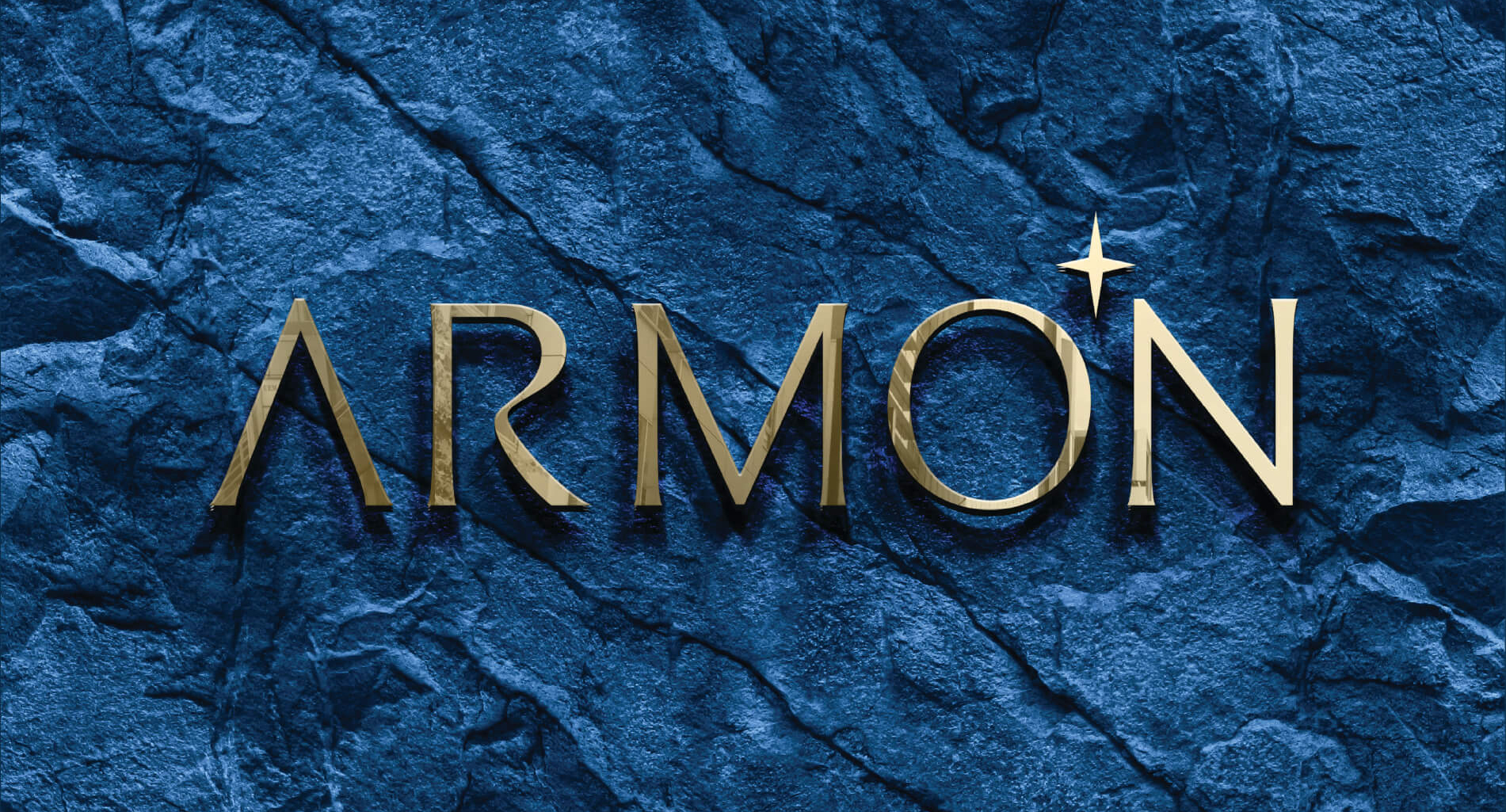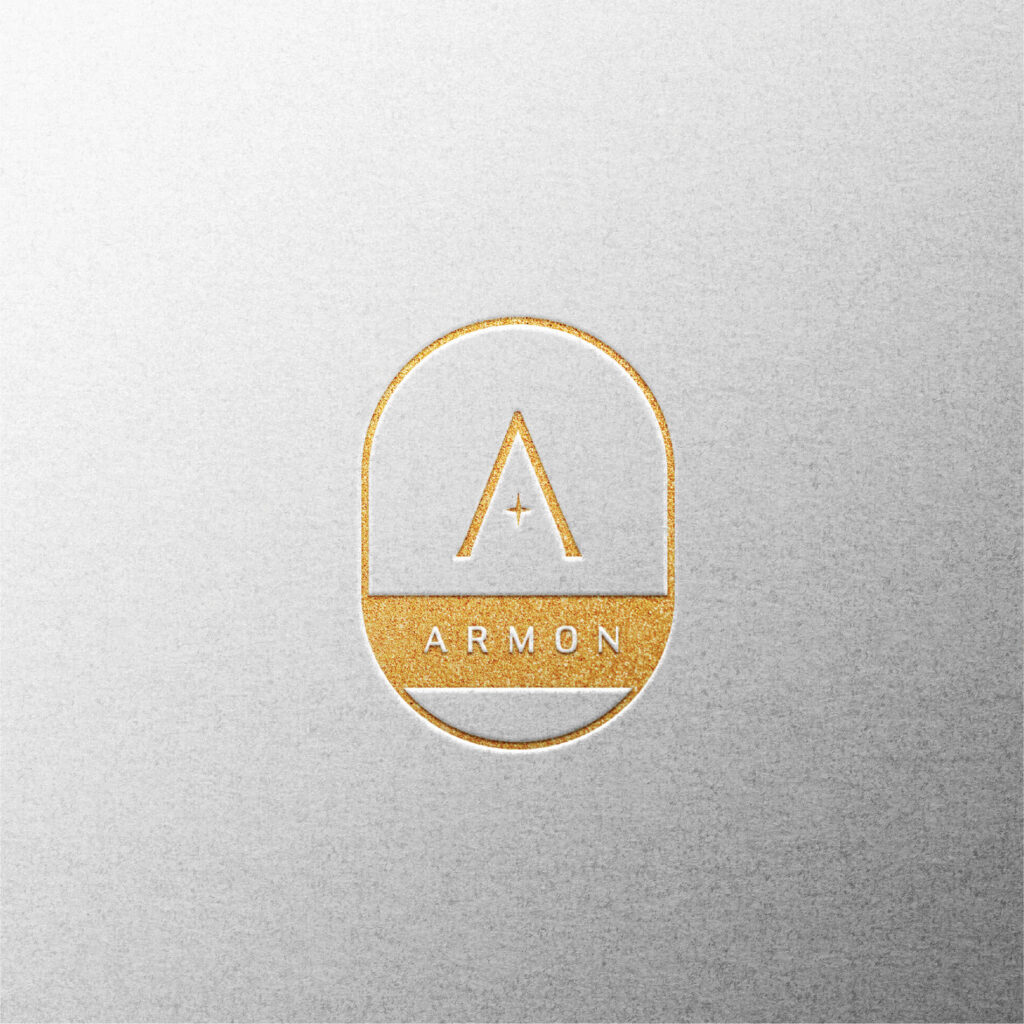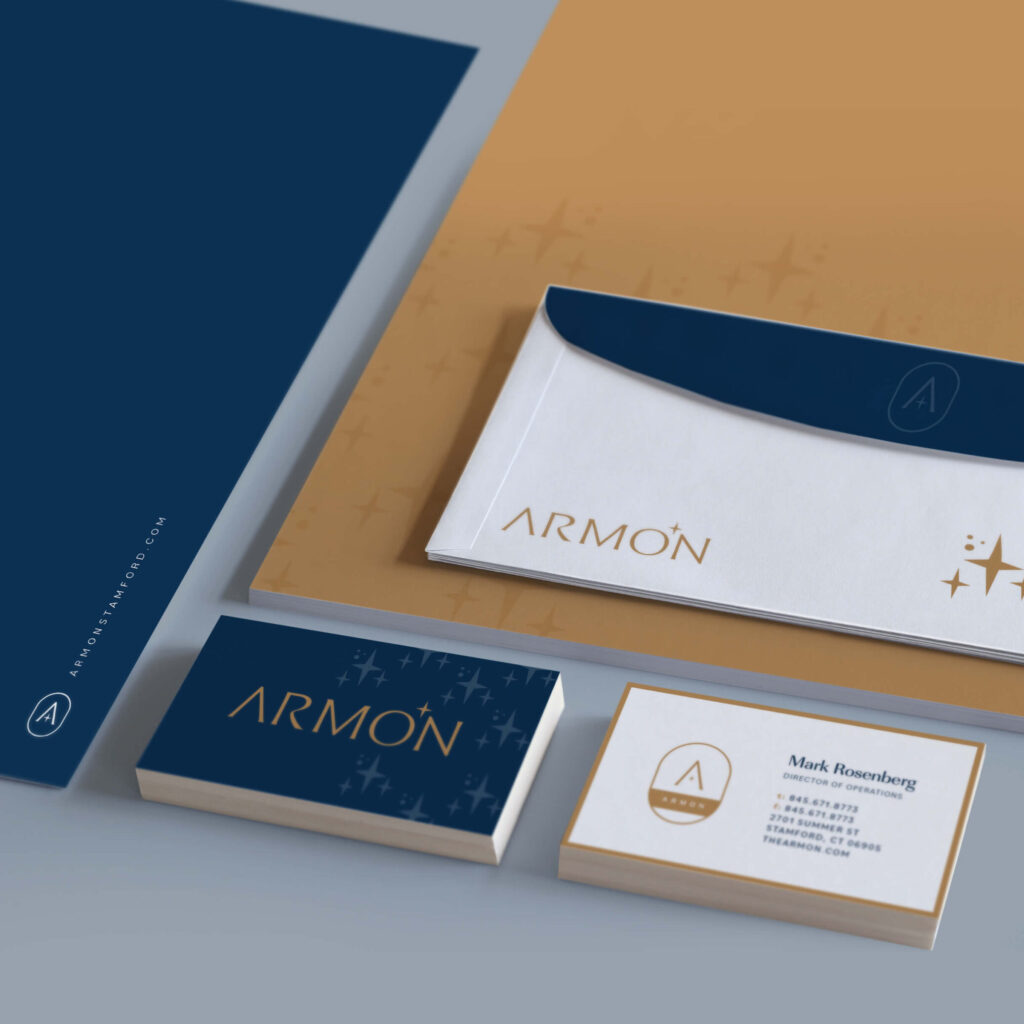 The various iterations of the logo give the brand versatility to be used on various mediums across all platforms. We customized a modern font to complement the wordmark.

The font is distinct and clean, alluding to an inviting and open space. Each letter of the name carries a sophisticated, non-rigid shape, conveying a royal and upscale aura. The font's curves and smooth edges visualize a spa-like shape, lending imagery of a luxury destination escape.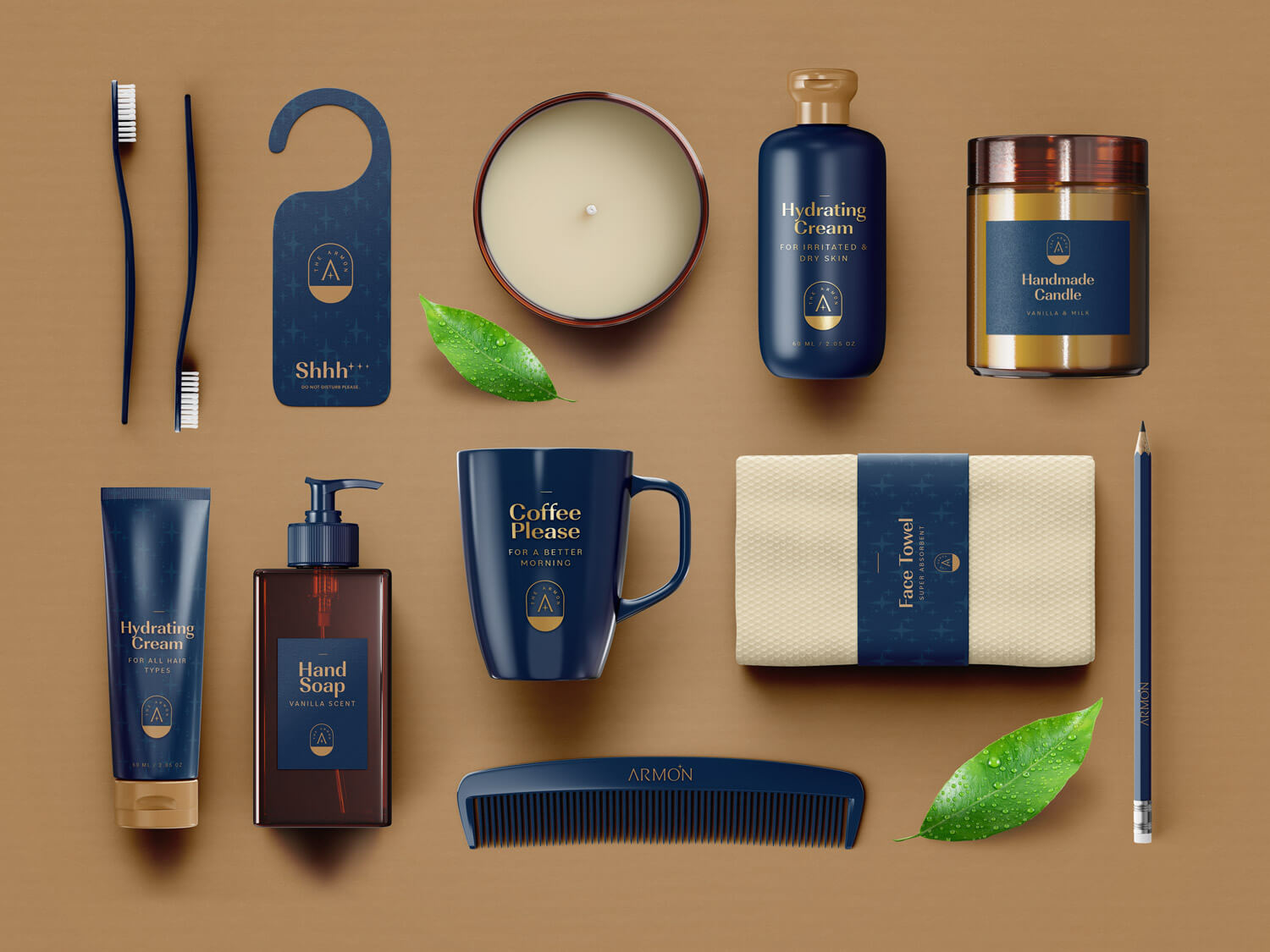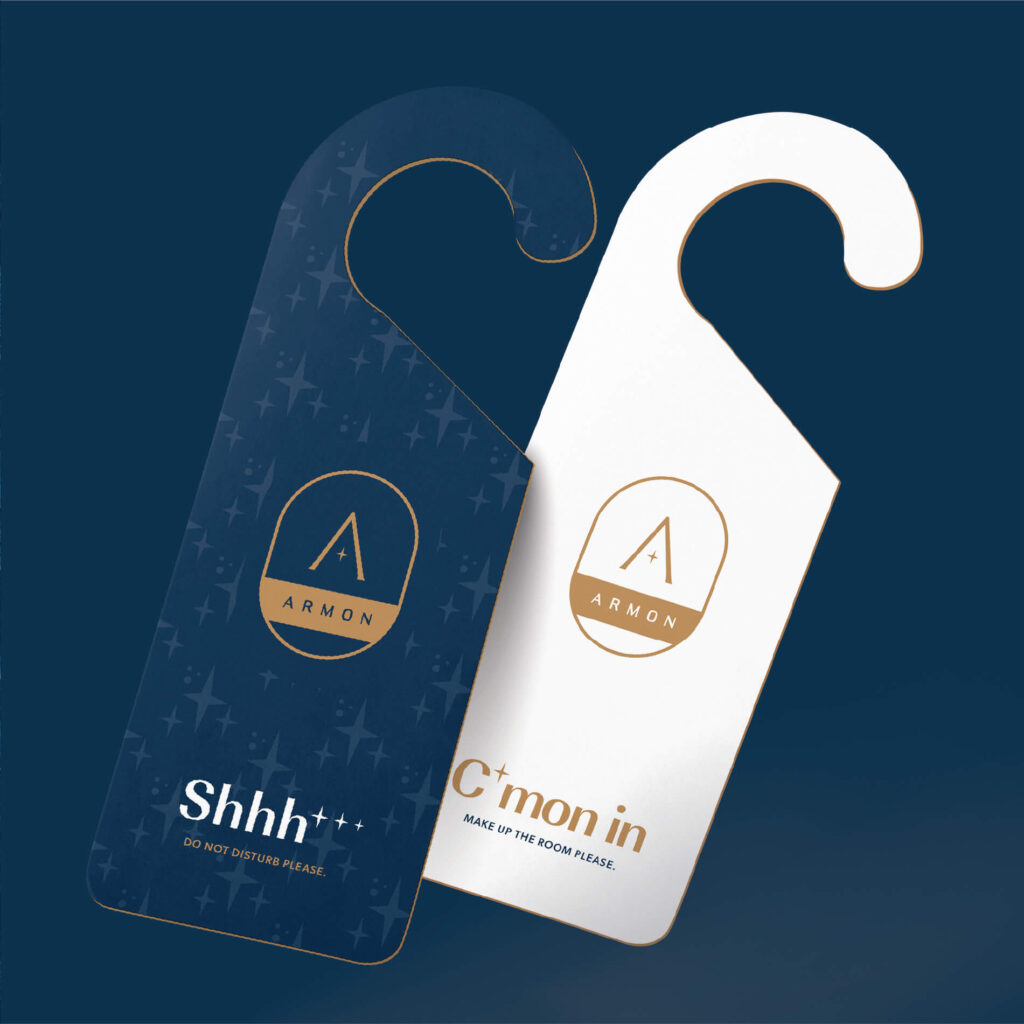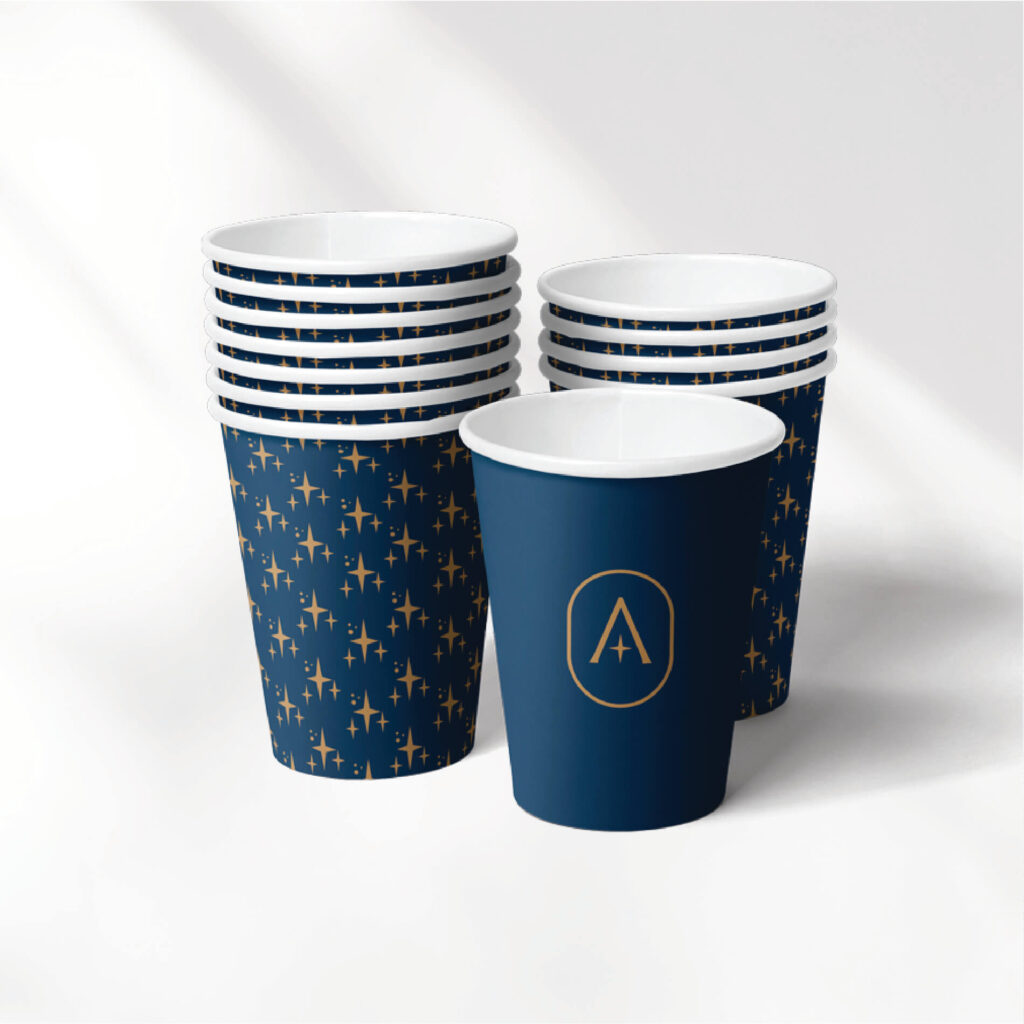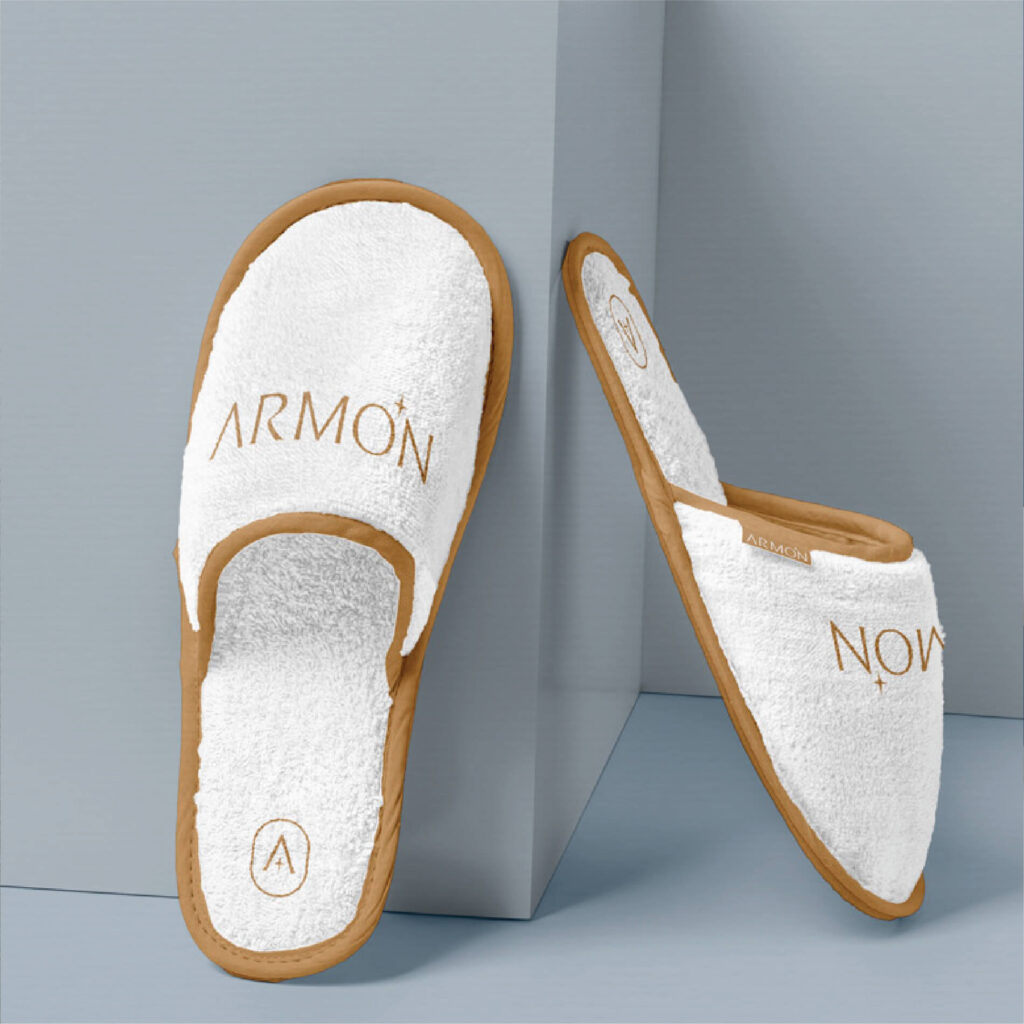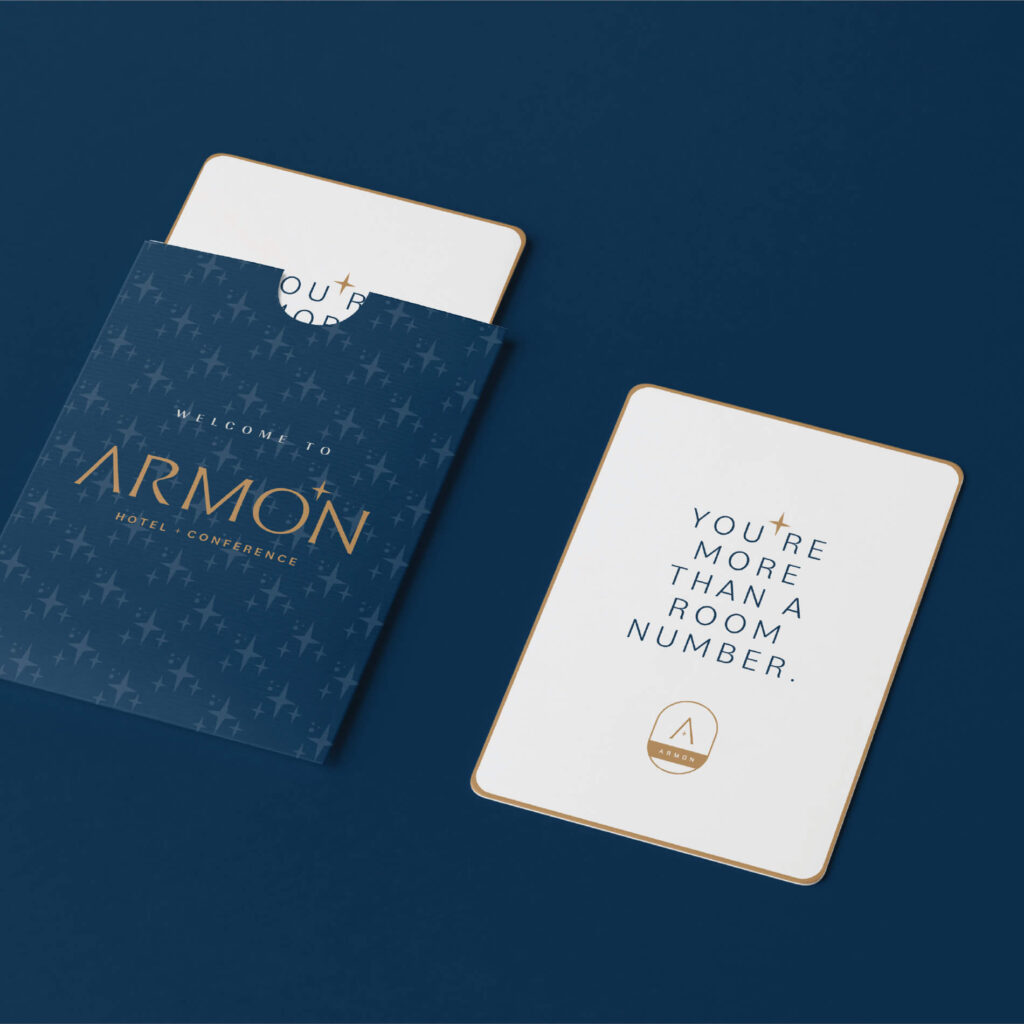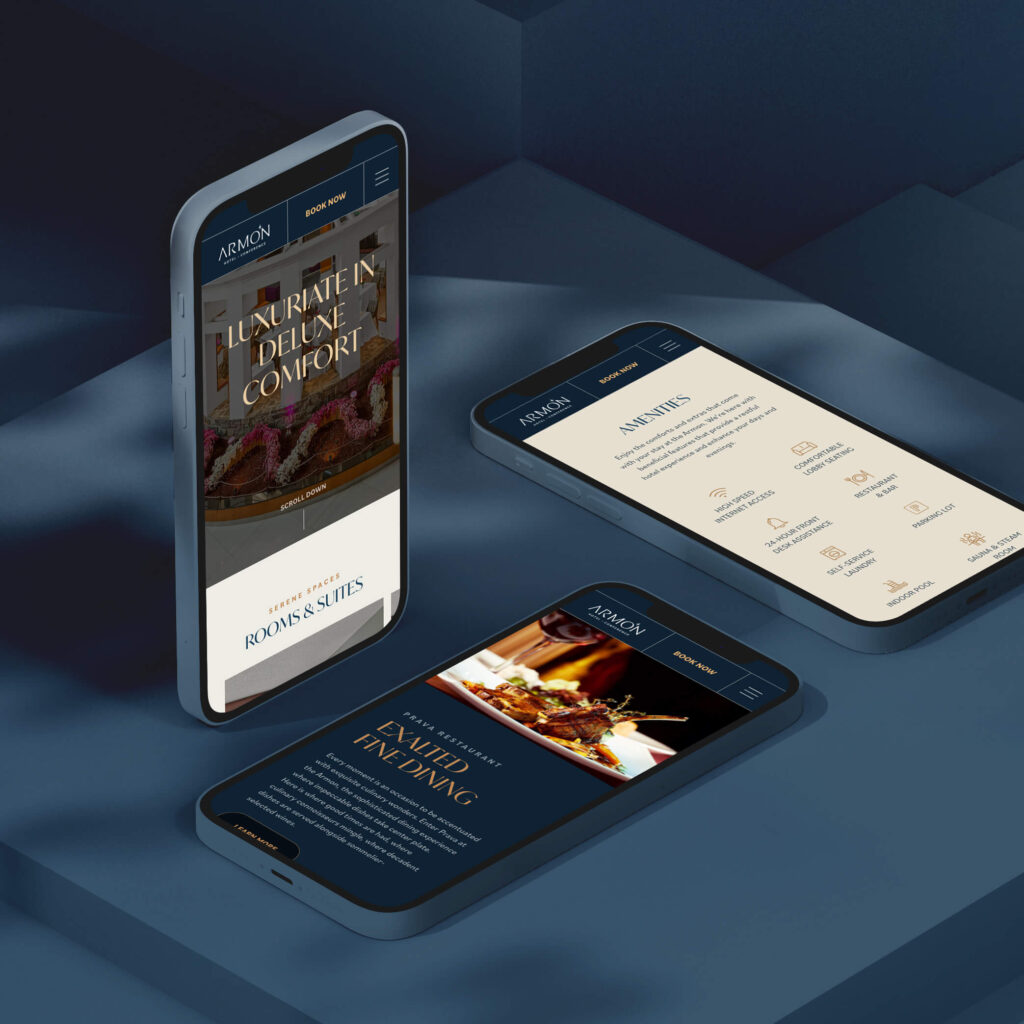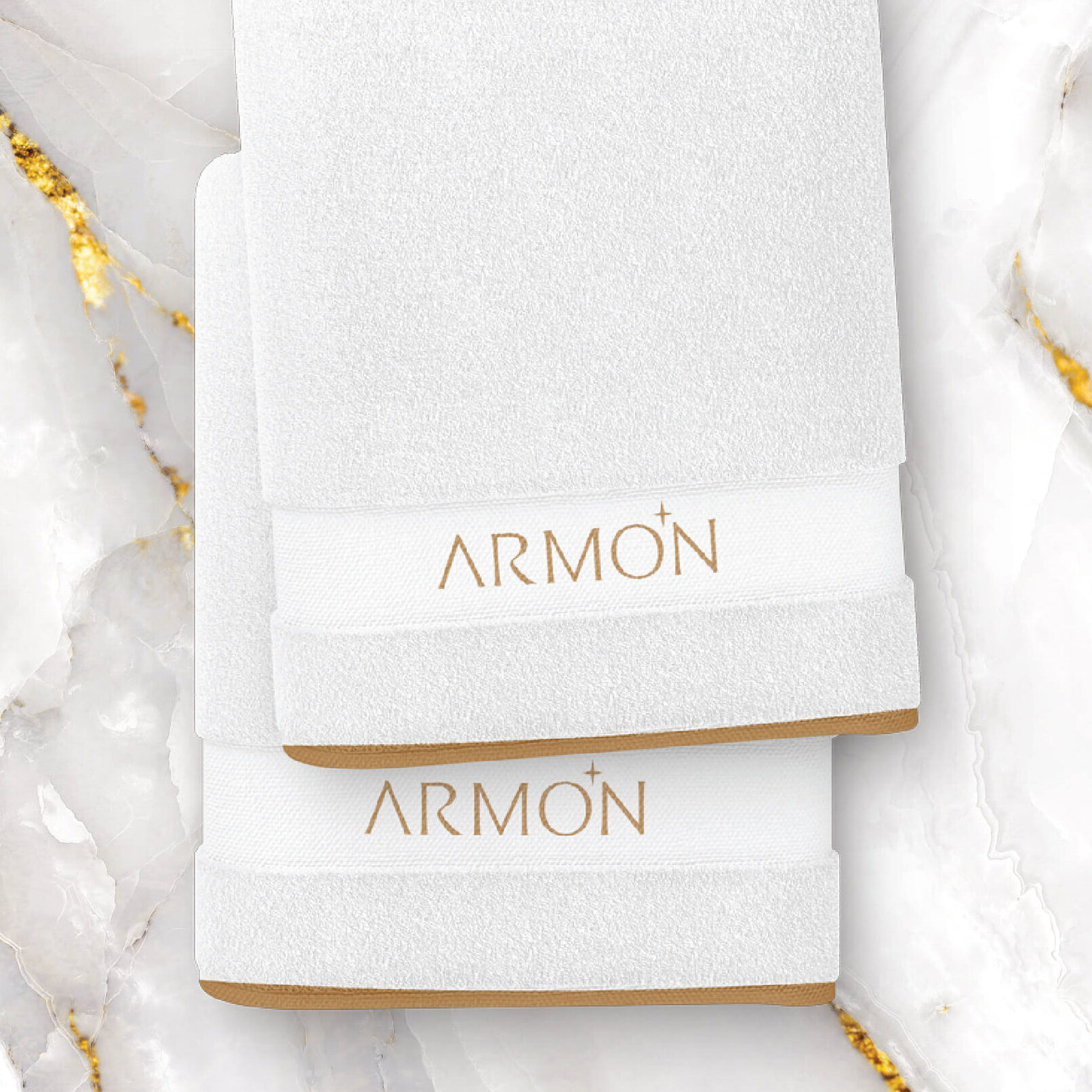 Unveiling In The Papers

To unveil this beautiful Armon Hotel, we designed a state-of-the-art 6-page pull-out for the magazines that will be published in the Sukkos issue. We used bold photography, luxurious copy, and iconography to exhibit all the amenities Armon offers.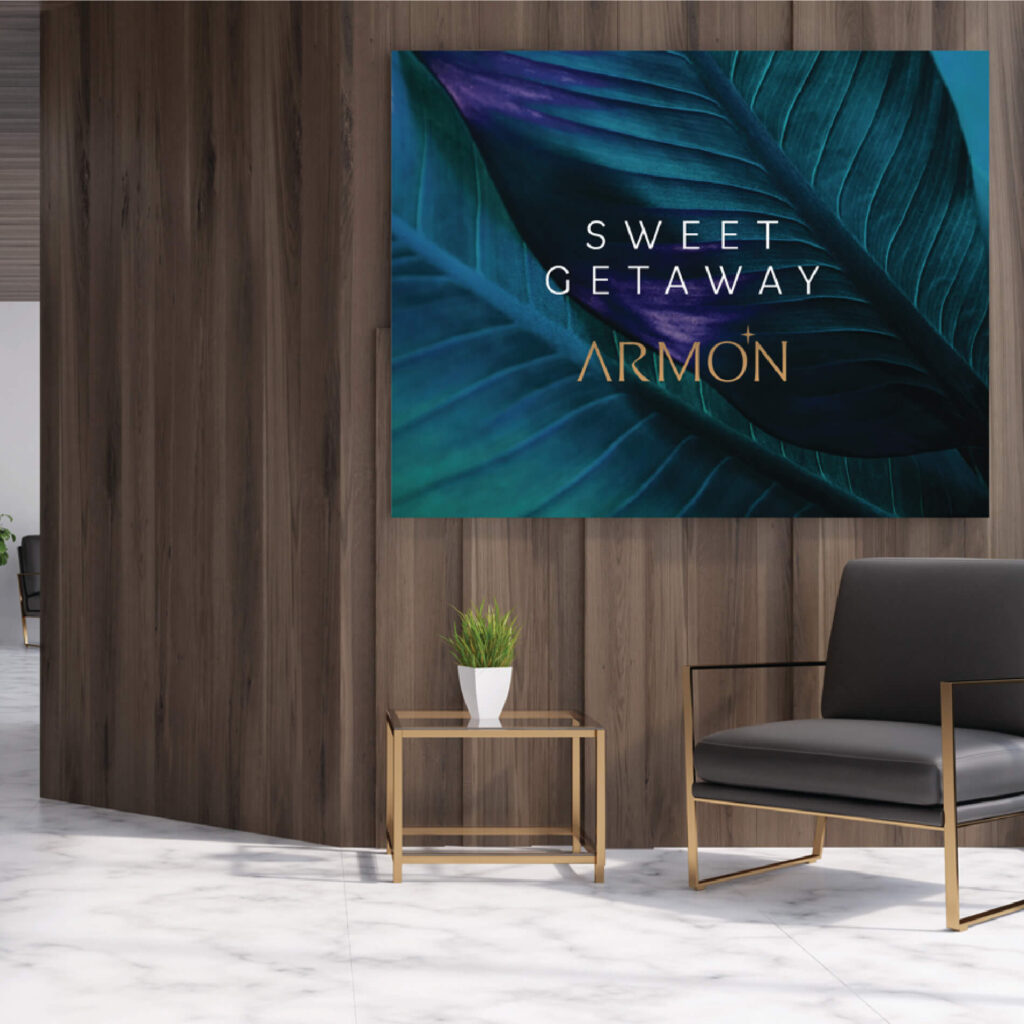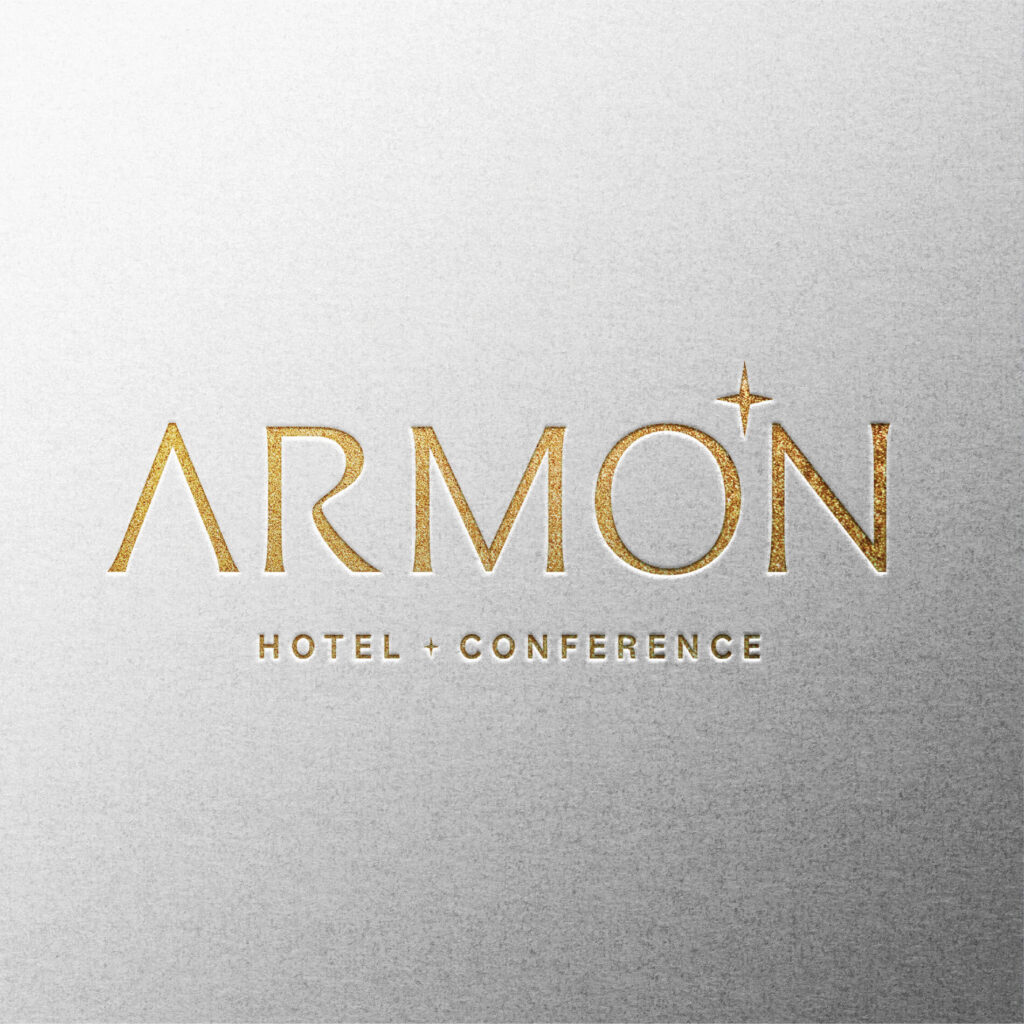 The Website

We created a website that visually reflects the elegance and grandeur of the Armon, and has a satisfying user experience that works just as beautifully with mobile, as it does desktop.

With a blend of striking photography, distinct typography, bold copy and the Armon signature colors – the website is a reflection of the upscale Armon Hotel.