A full-scale branding project for Kids First – a leading child therapy agency located in the New York area. Our team conceptualized, developed, and designed the complete brand identity along with a beautiful state-of-the-art website and innovative ad campaign.
What comes to mind when you think of labels?
From negativity, we build vibrant positivity. We bring together the labels of stigma and join them together to create a breathtaking masterpiece. The labels stand together — much like parent, kid, and therapist — representing strength in unity.
Kids First – Labeled for Greatness.
Client:
Kids First Services
Services:

kidsfirstservices.com

The logo depicts a child in motion, running forward, breaking through. It also portrays an arrow pointing upward.
With the labels on full display, we proudly pronounce: Challenges accepted. We accept every child with open arms and help them attain their true potential.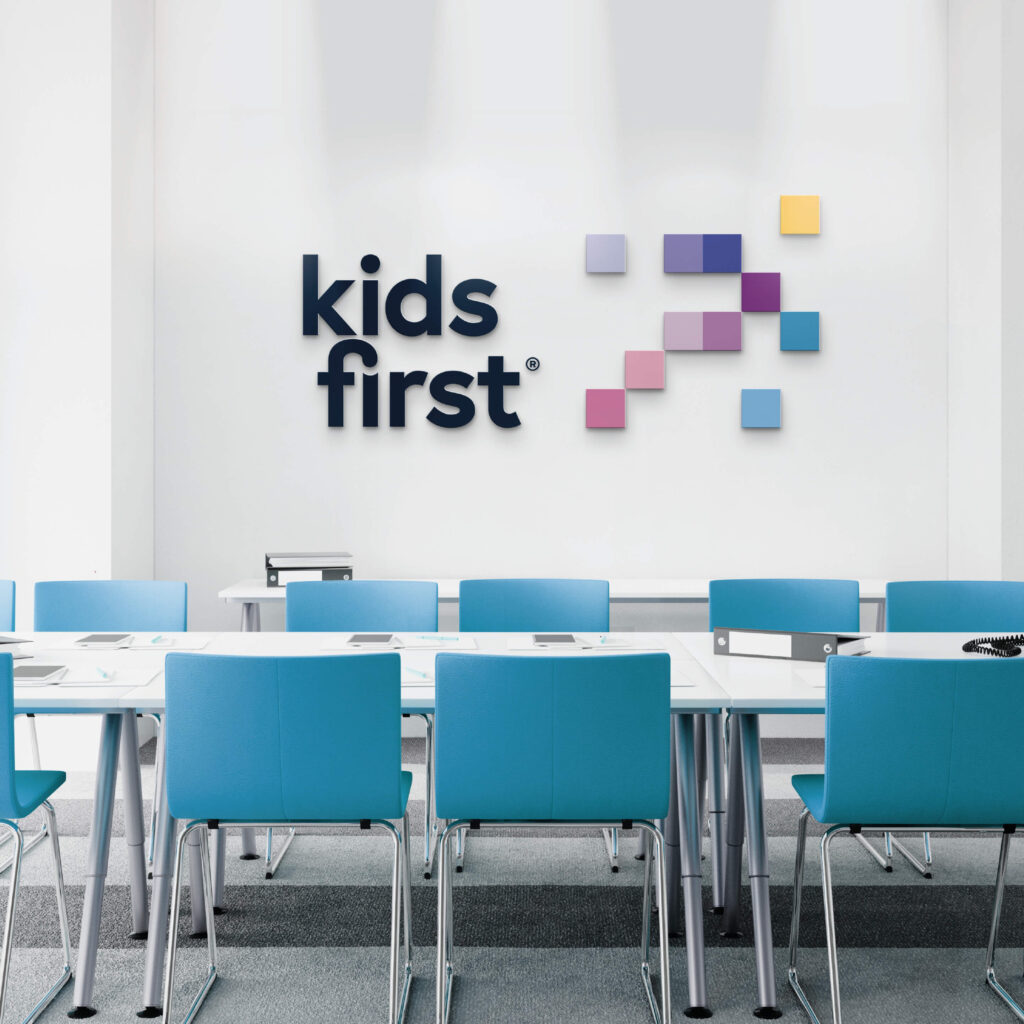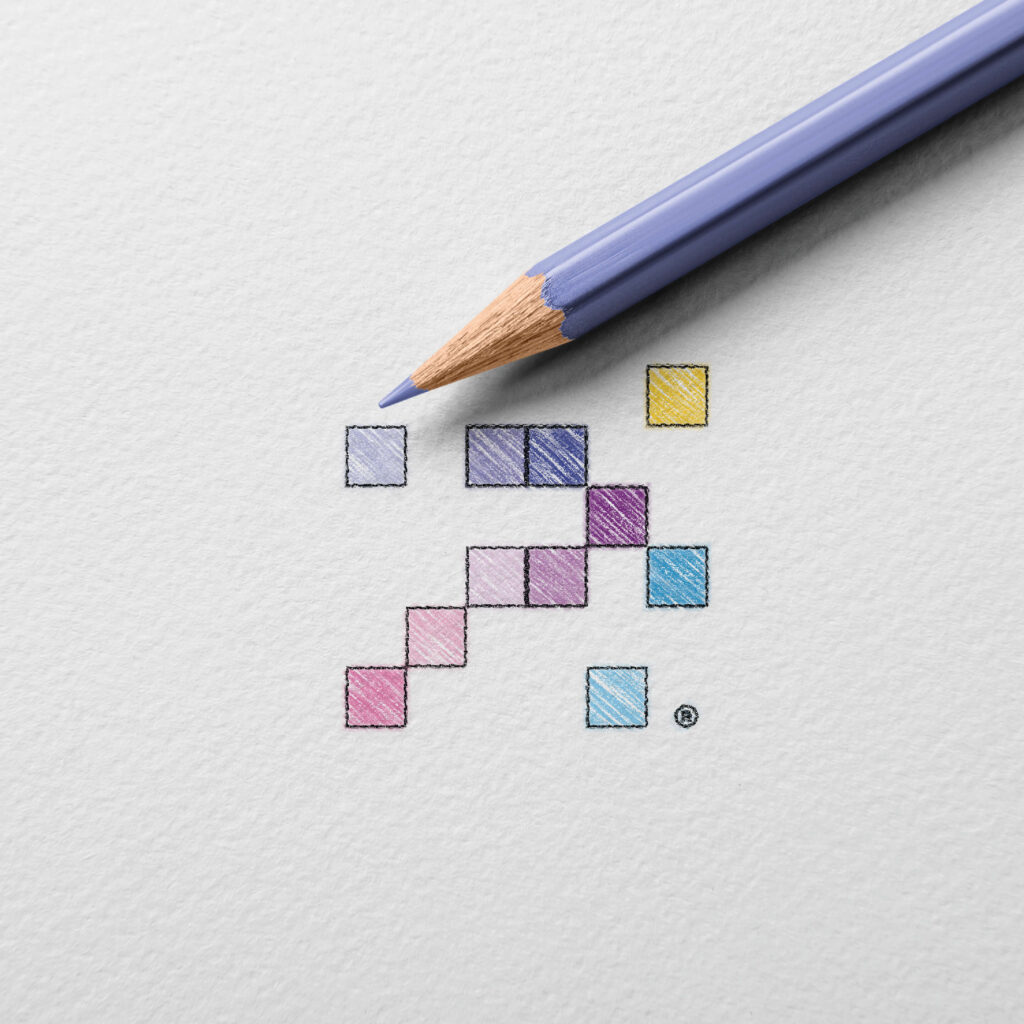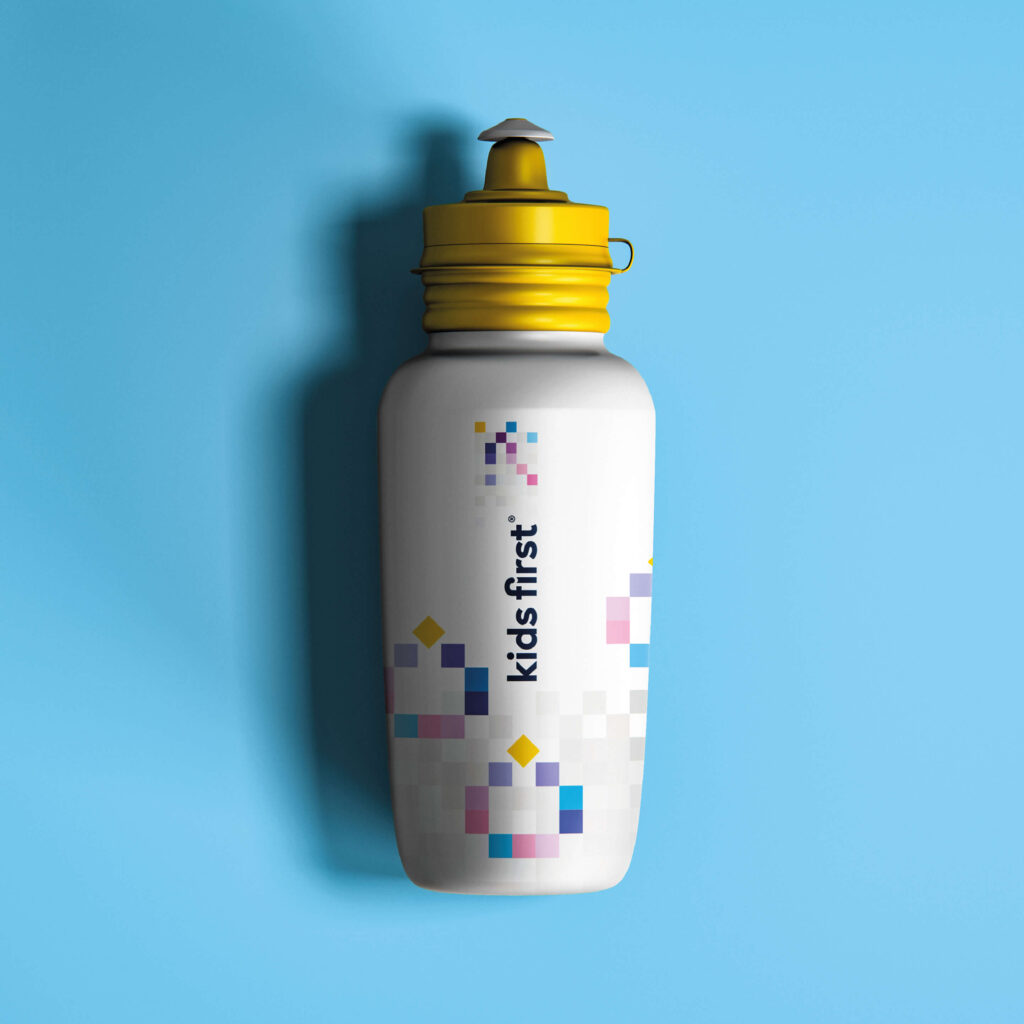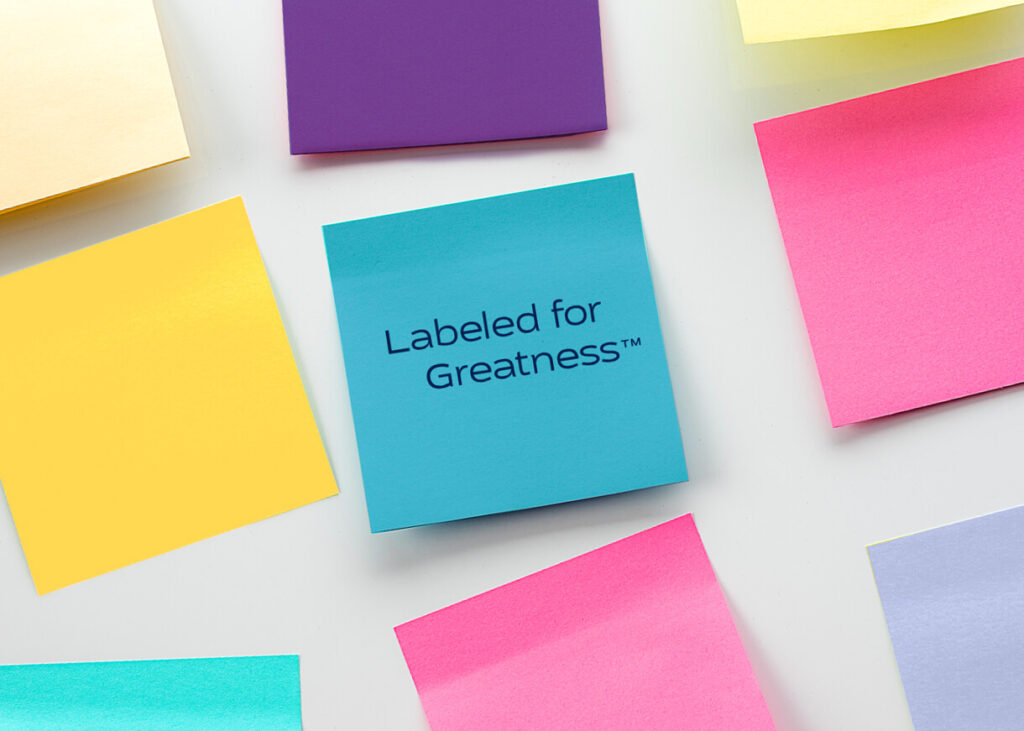 We went with a variety of vibrant colors to reflect a myriad of individual personalities. Because no one color fits all.
For the fonts, we chose a child-friendly and warm font that reflects the Kids First mission of a kind and welcoming approach to kids with challenges.
At the same time font is also clean and corporate to convey a sense of professionality that Kids First takes pride in.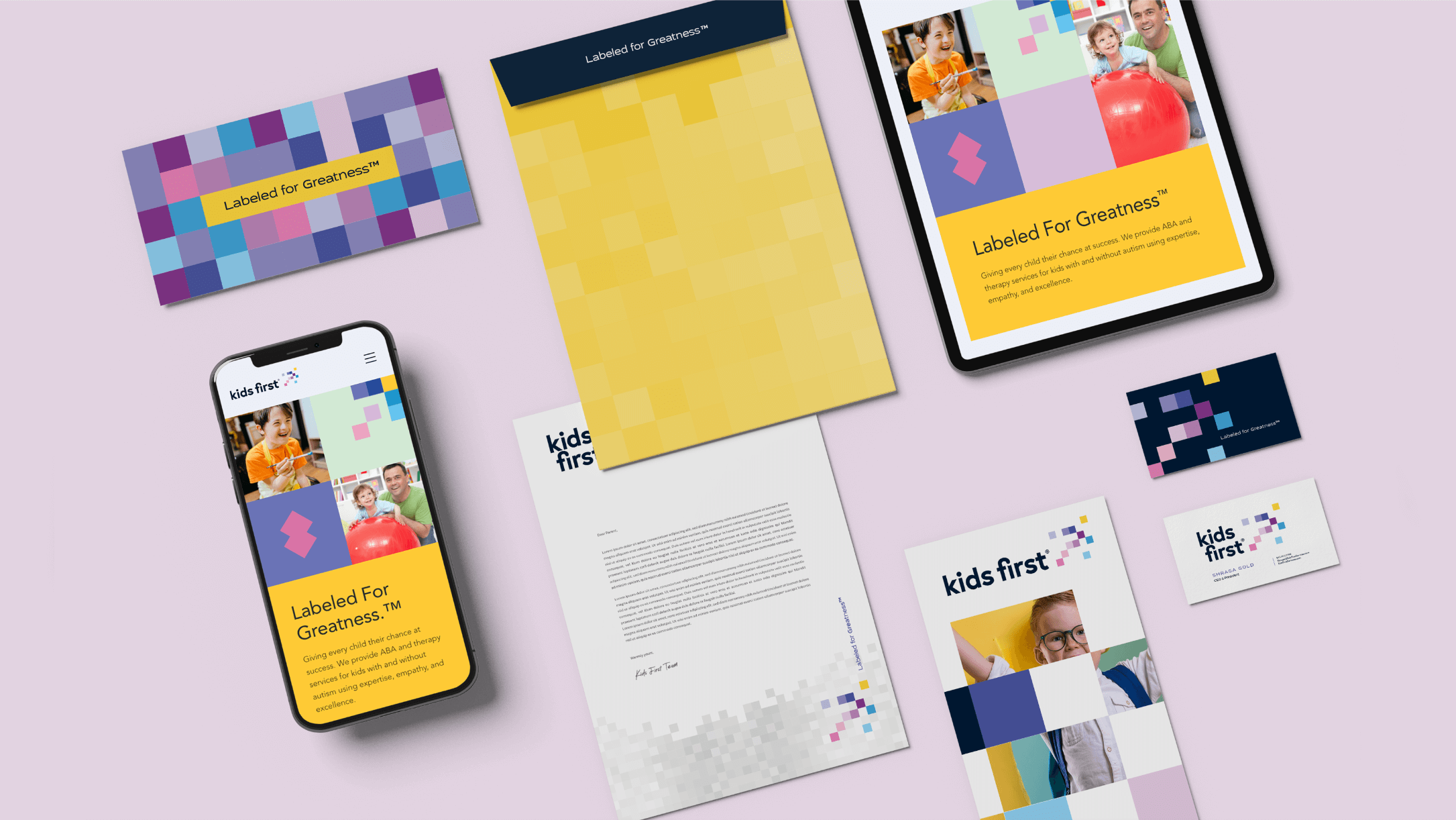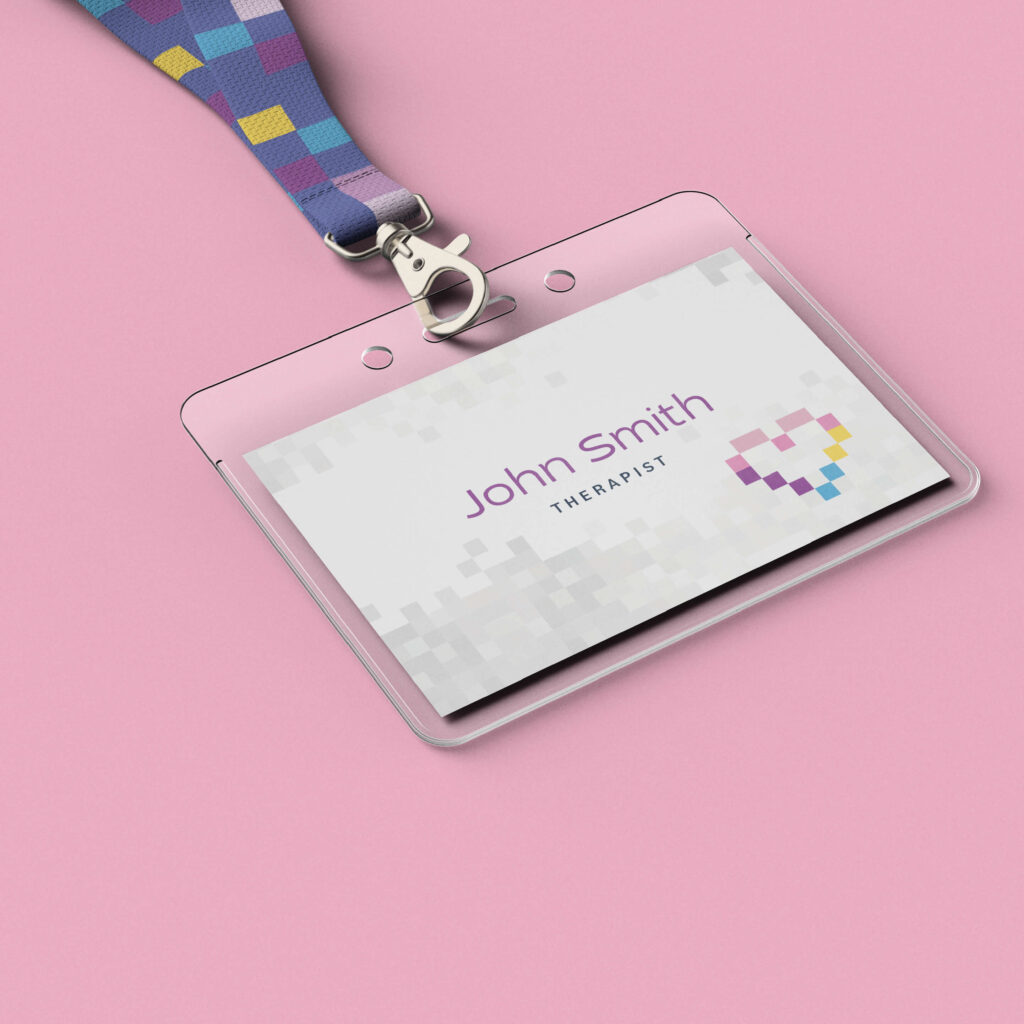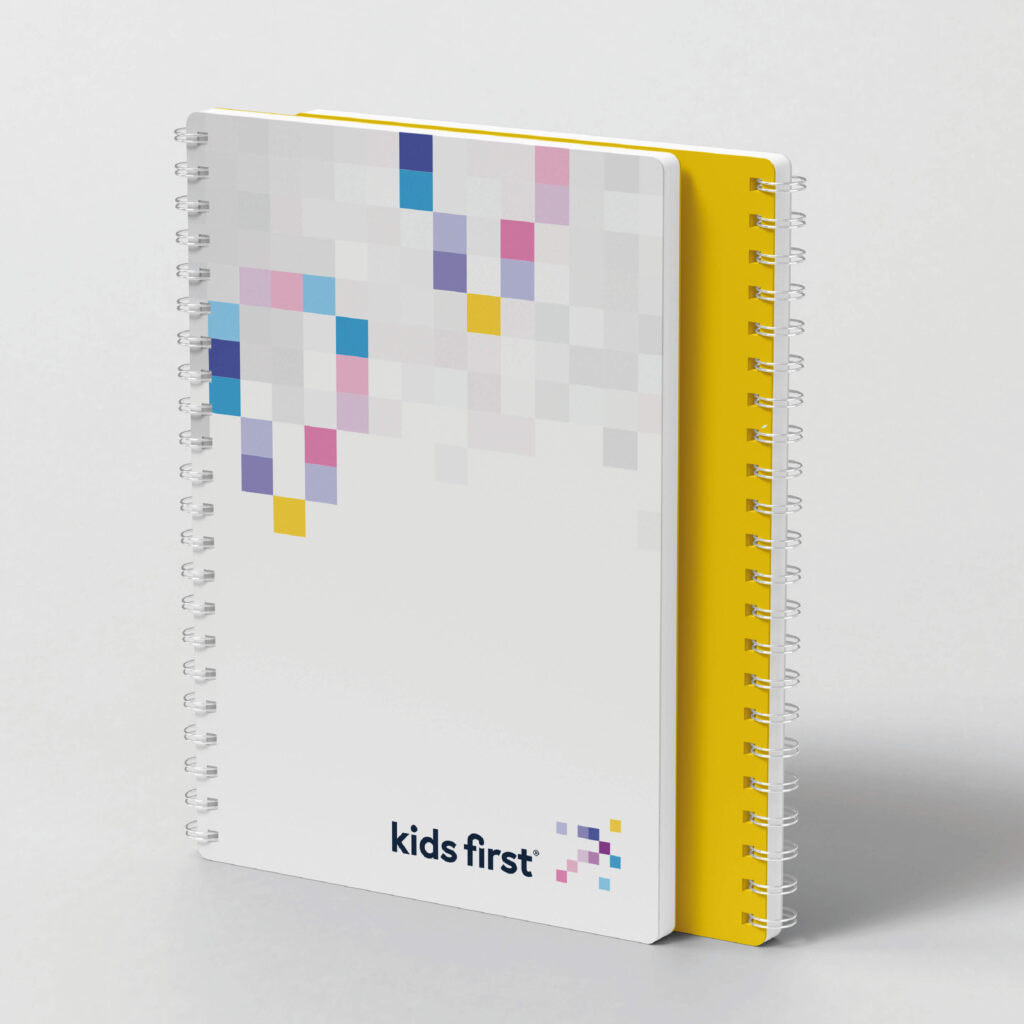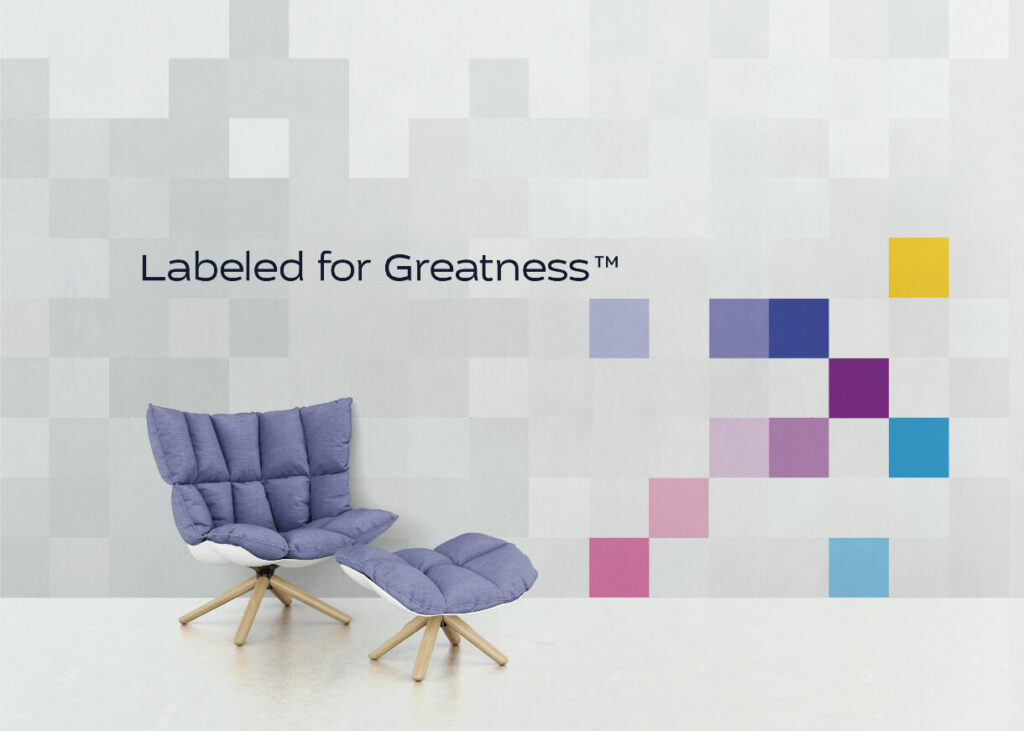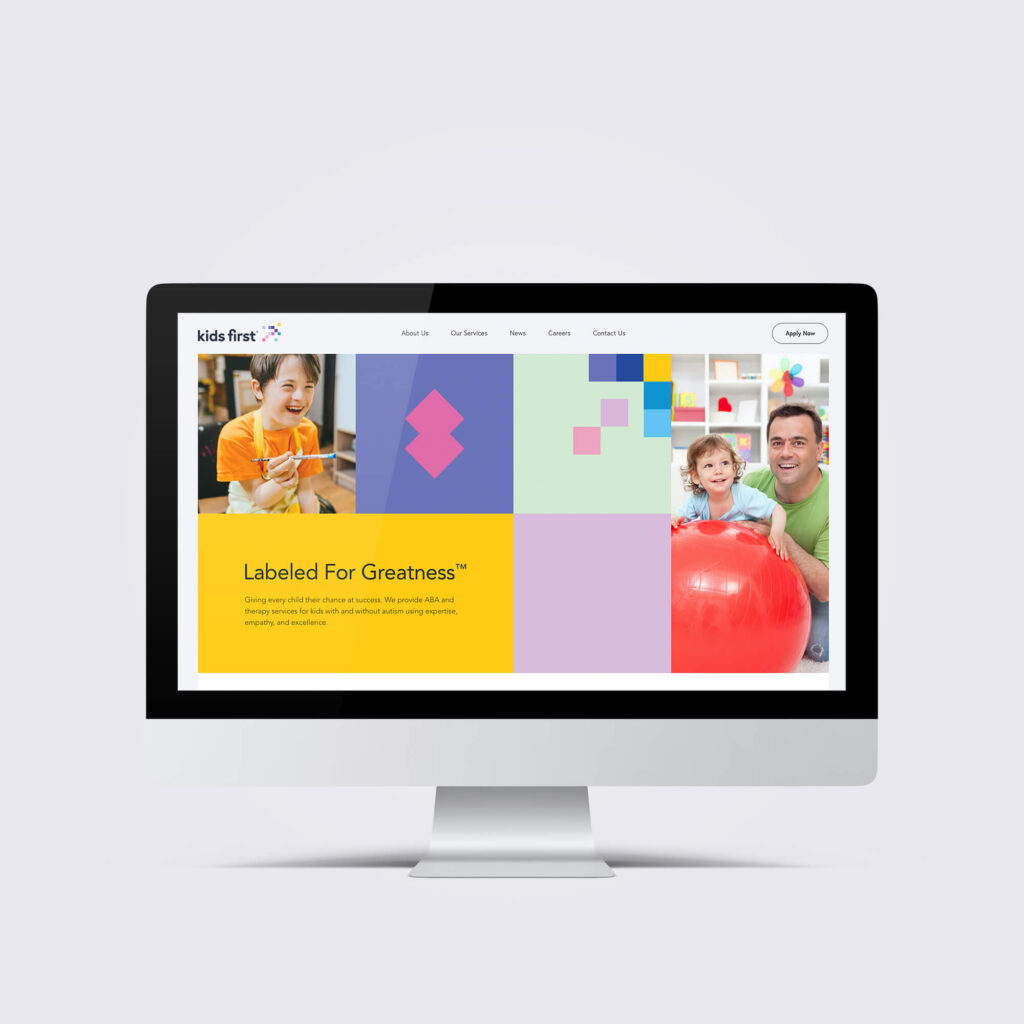 To unveil this beautiful rebrand, we designed a state-of-the-art multi-page pull-out for the magazines that were published in the Pesach issue. In the designs we used portrayed the brands message and style with the label shapes, luxurious copy, and iconography to exhibit all the services Kids First offers.